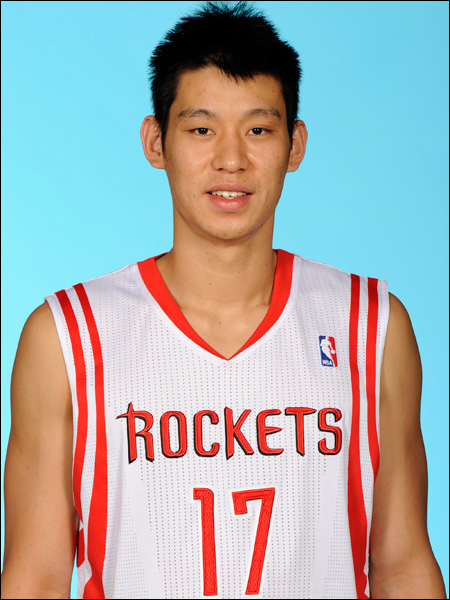 It's official: Jeremy Lin is headed to Houston. After the crazy amazing rise of an Asian American cultural icon and staging one of the most memorable sports seasons in memory, the New York Knicks opted not to match the Rockets' three-year, $25.1 million offer sheet. And like that, Linsanity is leaving the city where it all began:
Knicks Make It Official: Lin Is Gone
.
The Knicks conveyed their intentions to Lin sometime after 10 p.m., a person with knowledge of the conversation said. By rule, the Knicks had until 11:59 p.m. Eastern time to match the offer or let Lin walk.

After many hours of silence, a Knicks spokesman ended any remaining suspense with a brief statement around 10:45 p.m., saying simply, "I can confirm we are not matching." No further comment was expected from team officials Tuesday night, and it was unclear when, or if, they would address the matter.

The final decision rested with James L. Dolan, the Madison Square Garden chairman, and Dolan was the only one who could reverse it as the final hours ticked away Tuesday. He did not.
Well, that's that. I know that many Knicks fans are heartbroken, and people will point fingers in all directions for how this went down. For you, New York, I give you this article from
The Onion
:
Jeremy Lin's Departure Teaches Knicks Fans Important Lesson About Getting Excited By The Knicks
.
For me, as one who has little allegiance to the Knickerbockers aside from Jeremy Lin, I say a point guard's gotta do what he's gotta do. The way I see it, we'll always have February 2012, and that was pretty damn awesome. I'm deleting the Knicks app, and putting away my blue and orange gear.
Nice to meet you, Rockets fans. Be good to our man Jeremy this time out.