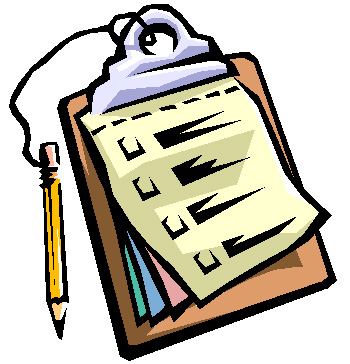 I recently heard from Kris R. Noam, a doctoral candidate in sociology at the University of California, Irvine, who is conducting research on second-generation
American-born Chinese parents
, and is looking for participants for her interview-based study. Here's a short blurb about her research:
Looking for AMERICAN BORN CHINESE PARENTS with a Caucasian or Chinese spouse.

For her dissertation research at the University of California, Irvine,
Kris Noam is looking for American-born Chinese parents with either a
Caucasian or a Chinese spouse. The research studies the extent to which
the Chinese culture (dis)continues to play a role in their life and as
they raise their children. This research is important because it provides
insight in the remaining or fading importance of the Chinese culture in
the long run. And it examines the impact of national context by making an
international comparison with the Netherlands.

Are you American born/raised Chinese with a Chinese or Caucasian spouse
and do you have children under 12? Do you live in or around Los
Angeles/Orange County? Then you qualify to participate in this study. All
participants remain anonymous and data used confidentially.
Participation includes an face-to-face interview about cultural practices,
fading language skills, childrearing practices, and more. Interviews last
around 1 1/2 hours and can take place at a time and location convenient to
the couple.
For further information about this research, and if you're interested in participating, go
here
, or contact Kris Noam at k.noam@uci.edu.