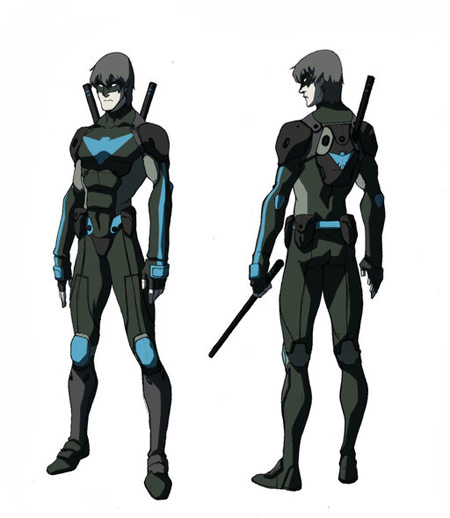 Saw this on io9... A cool glimpse of what might have been:
Artwork from scrapped Nightwing cartoon shows off DC heroes, Legend of Korra style
.
Fellow fanboys, check out this
concept art
for a
Nightwing
animated series once proposed by
Legend of Korra
director/artist Ki Hyun Ryu.
For those unfamiliar with the Bat-mythos, Dick Grayson was Batman's sidekick, the first Robin, who eventually grew up to fight crime as Nightwing. Cartoon Network passed on the series, but Ryu recently posted his original concept art.
Here are some more designs: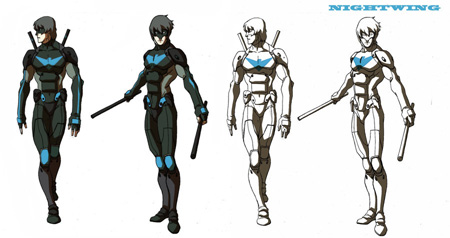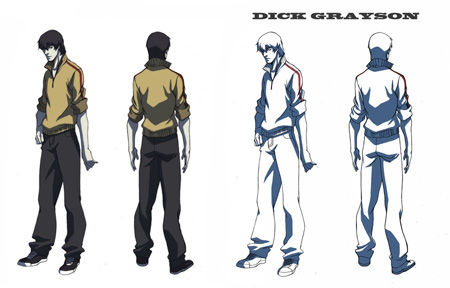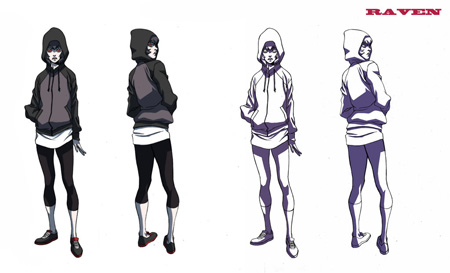 To see lots more of Ki Yun Ryu's art, go here.