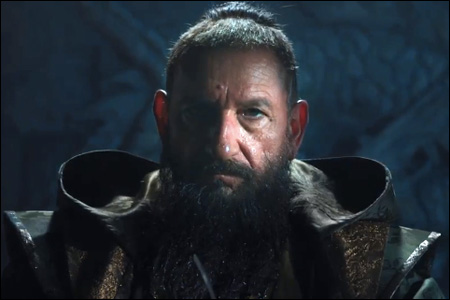 Marvel just dropped the first
teaser trailer
for
Iron Man 3
, and after many years of speculation, we finally get out first glimpse of Ben Kingsley as Tony Stark's comic book arch-nemesis The Mandarin.
Traditionally drawn in the vein of the stereotypical "Yellow Peril" Fu Manchu villain, there's always been the question of how
Iron Man
would handle a contemporary take on the character. Take a look:
On snap. Did they just blow up Tony Stark's totally awesome mansion? Somebody is going to pay for that.
I don't know. First, some people have made an issue of the fact that Sir Ben is of Indian and British descent, while the character is supposed to be an East Asian character. In this case, it doesn't bother me so much -- I've never cared for this character, but if they had to go there, I was hoping they would modernize this villain by making The Mandarin more about an threatening idea or figure. Not necessarily or literally a Mandarin Chinese dude.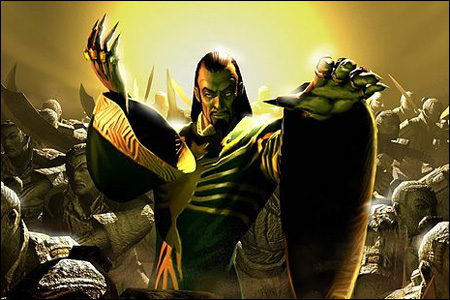 I was holding out with a little bit of hope that they'd turn this character on its head. In a contemporary context, the robed, yellow-skinned, fu manchu'd out caricature is a joke. But I think it would have been much more believable -- and much more threatening -- to see the Mandarin as a villain in a three-piece suit. It doesn't quite look like they're going that way. Granted, this assessment is based on the two seconds of Ben Kingsley we see in this trailer.
Iron Man 3
opens in theaters on May 3, 2013.