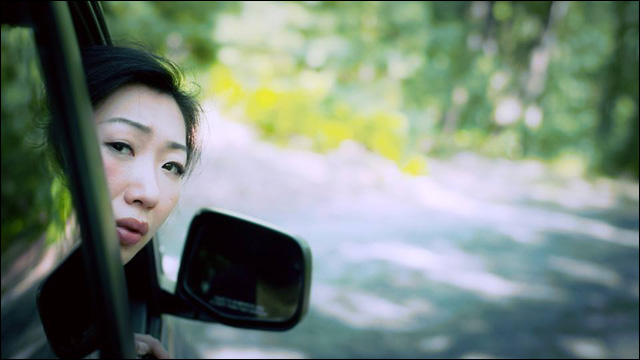 Just want to draw your attention to another film project that could use your help... Writer/director J.P. Chan is working on his first feature film
A Picture of You
, described as "a serious movie about life that collides head-on into a funny movie about death." Sounds intriguing. The film has been shot, and they're now raising money for post-production funds. Here's J.P. with the Kickstarter pitch:
Here are some more details:
Kyle and Jen, estranged siblings, travel from New York City to rural Pennsylvania to pack up the home of their recently deceased mother. While there, they inadvertently make a shocking discovery that turns their world upside-down.

A PICTURE OF YOU is a heartfelt family drama that bear hugs an unexpected comedy. It's a movie that's genre-bending and smart, but isn't afraid to wear its heart on its sleeve. It's a movie for grownups who are grown up enough to realize that in many ways we'll forever be children. And best of all, THIS FILM HAS BEEN SHOT!

What this movie is NOT, however, is FINISHED.

We raised enough money to get through production, but now we need your help in funding our post-production phase – editing, sound mix, color correction, and visual effects – and to help get the movie to film festivals in 2013. These funds will also lay the groundwork for our digital, VOD, cable, and theatrical distribution.

I've been a big fan of J.P. Chan's short films for many years, so I'm excited to see his first feature length work. Plus, he's put together a solid cast of actors that includes Jo Mei, Andrew Pang and Jodi Long.
The goal is to raise $30,000 by November 11. To make a pledge, and to learn more about the project, head over to the Kickstarter campaign
here
.