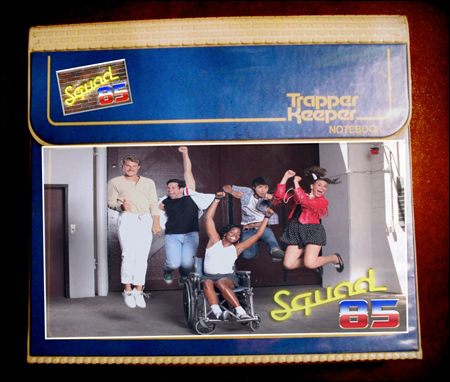 In 1985, the Los Angeles Police Department experimented with a secret Time Travel Division, catapulting ten of LA's finest twenty-five years into the future... that future is now! Behold, the first episode of YOMYOMF's new comedy cop web series
Squad 85
, featuring cast members Parvesh Cheena, Christopher Larkin and more:
Obviously, it's a big tip of the hat to
21 Jump Street
. Fans of the old series, in all its 1980s teen glory, will probably get a kick out of this. For future episode, subscribe to
The YOMYOMF Network
. For more information on the series, check out the
Squad 85
website
website
and follow updates on
Facebook
.