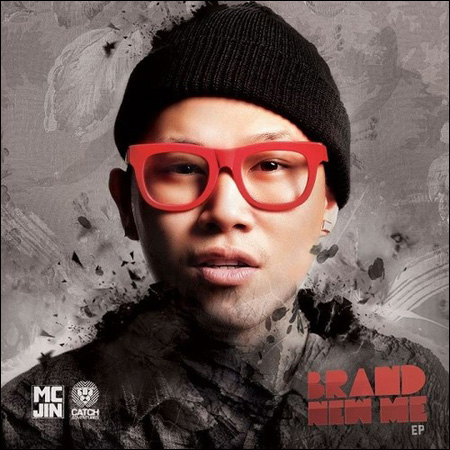 Jin is back! He didn't really go anywhere. He's just a new man. And with the brand new Jin comes brand new music. The Chinese American rap pioneer just dropped his latest EP,
Brand New Me
. The record reflects a new direction in his life, which includes becoming a husband, a father and a man of God. Here's the
music video
for the title track:
Directed by Todd Angkasuwan. Cool video, though if that's real paint, I'd hate to be the guy who had to clean that up. Here's also a video of Jin taking you through the EP, talking about the inspiration behind
Brand New Me
:
Very cool to hear some new stuff from Jin.
Brand New Me
is now available for download from
Amazon
and
iTunes
. For more information on MC Jin, check out his
website
or subscribe to his updates on
Facebook
and
YouTube
.