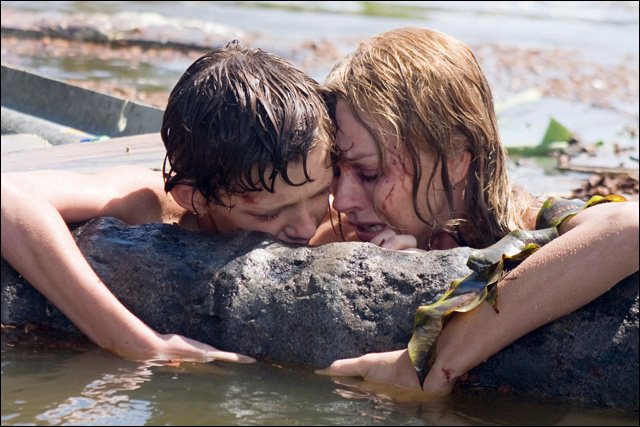 Movie Review: THE IMPOSSIBLE Is Deplorable
:
The Impossible
is a true story about a tourist family that got separated when the 2004 tsunami devastated Thailand. Guess who's not in the story? Thai people.
Daniel Inouye's Conscience
:
The New Yorker's
Seymour Hersh remembers Senator Daniel Inouye, who passed away early last week.
A Real Talk Primer on Affirmative Action, Fisher, College Admissions and Race by Dr. OiYan Poon
: Our friend OiYan Poon debunks some myths and misconceptions about Asian Americans and affirmative action in order for us to have a more productive conversation.
Where Hook's Rufio is Today
: Yahoo catches up actor Dante Basco, who is best known for his 1991 role as Rufio in Steven Spielberg's
Hook
.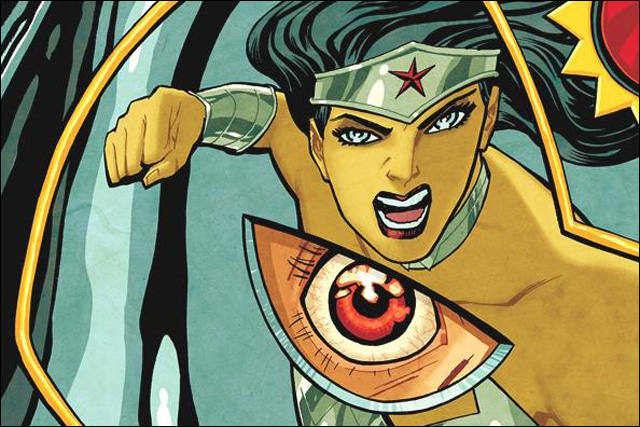 Apokolips now for 'Wonder Woman' artist Cliff Chiang
: In the latest issue of DC Comics'
Wonder Woman
, artist Cliff Chiang introduces a fresh take on the old Jack Kirby New Gods character Orion.
Top 10 Christmas Rap Songs
: What the title says. In the spirit of the season, the Fung Bros. name their top ten Christmas rap songs. This was educational.
The ABCs of Hmong
: Sacramento's Susan B. Anthony Elementary offers a dual language immersion program for Hmong American children.
Manny's, Manny's Everywhere
: A great profile on Manny Chao, one of the founders behind Seattle's Georgetown Brewing Company, and the namesake behind the craft brewery's primary beer, "Manny Pale Ale."