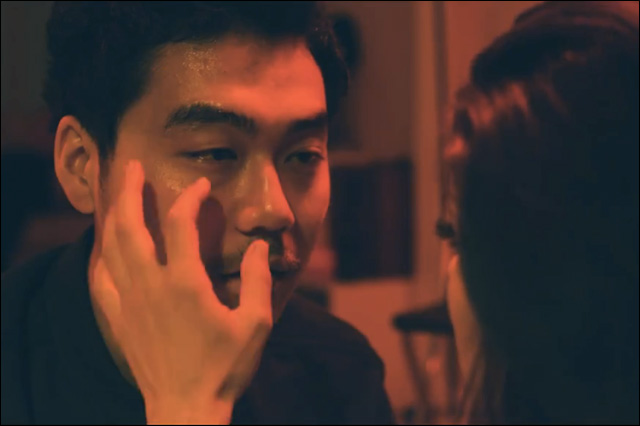 Still catching up on videos I missed over the holidays... Here's Los Angeles rapper Dumbfoundead's crazy boozy hot doggy psychedelic music video for
"10 Rounds,"
which someone's probably going to have to explain to me. Check it out:
I felt like I watched this video under the influence of... something.
You can find "10 Rounds" on Dumbfoundead's latest album
Take the Stares
, which is available for download on
iTunes
. For more information on DFD's hustle, follow the updates on his
website
.