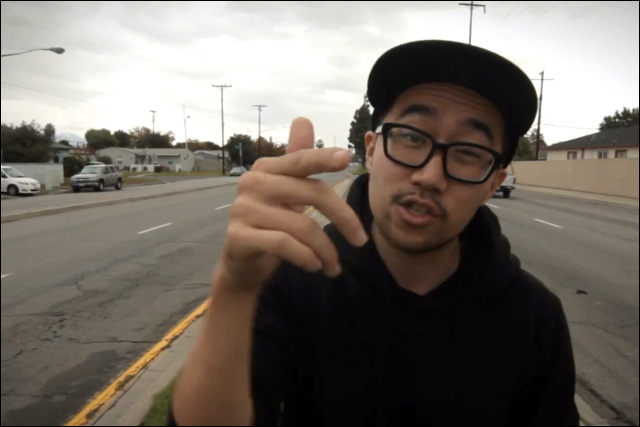 Here's the latest music video from rapper Jason Chu, for his song about a girl named
"Grace"
and how her struggling family needed her. According to Jason, the song is dedicated to "every family who made a new life in a new land, and to everyone looking for hope and healing in the midst of a difficult place." Check it out:
The track is the second single from Jason's recently released album
Much Love.
You can order the physical CD or download the digital album from
Bandcamp
. For more on Jason Chu and his music, check out his
website
and follow his updates on
Facebook
.