David Phan's Suicide Sparks Grief, Anger and Call for Justice
: On November 29, 2012, 14-year-old David Phan committed suicide after enduring years of bullying. Utah's Granite School District has given little to no response to David's family, and so the ACLU and the Phan family are taking action.
Yes, you're racist: The casual comments permeating Twitter
: You know a sentence that begins with, "I'm not racist, but..."
never
ends well.
@YesYoureRacist
keeps racists in check through Twitter.
Interview: THE AVENGERS Director Joss Whedon's S.H.I.E.L.D. Show Breaking From Comics
: Ming-Na Wen talks about being a part of Joss Whedon's new show,
S.H.I.E.L.D
, which is set to air this fall.
Why Does This Movie About the 2004 Tsunami in Thailand Star a White Family?
: Why are Thai people missing from
The Impossible
?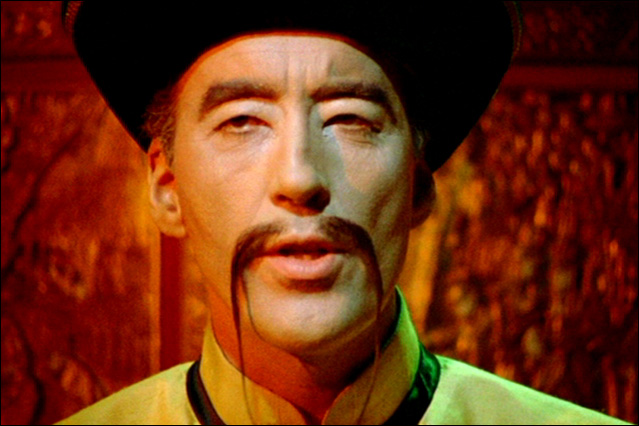 The Evolution of Asian Eyebrows: A (Dia)critical Contemplation
: A history of yellowface, this time focusing on the diabolical Asian eyebrow.
Oliver Wang - Los Angeles, CA
: Oliver Wang shares his record collection with Dust and Grooves -- which includes a substantial selection of Asian artists.
Pose this Way: What Blogger Kinesthetics Say About a Global Fashion Industry
: How did the 'fashion blogger' pose get started, anyway? Minh-Ha T. Pham on Susie Bubble, fashion poses, and what it all means.
Korean-American novelist uses Macalester as backdrop for 'The Collective'
: Don Lee's latest novel,
The Collective
, is set on Minnesota's Macalester College campus.