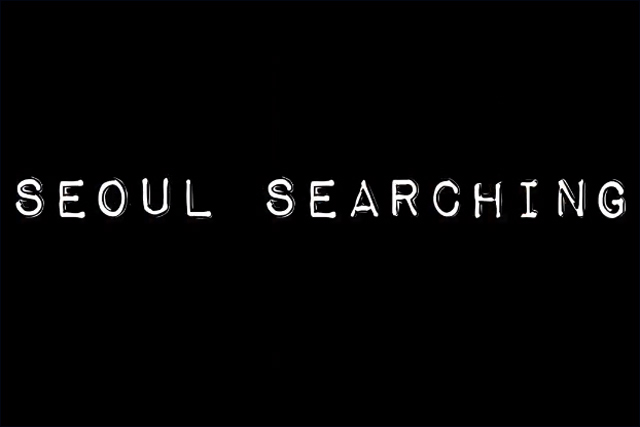 Spreading the word about the upcoming feature film project
Seoul Searching
, from writer/director Benson Lee, the filmmaker behind the documentary
Planet B-Boy
and the soon-to-be-released
Battle of the Year
. His latest film is an 1980s-era Korean American teenage coming-of-age story based on his own experiences, and he's on a mission to cast actors through Facebook. Here's Benson with an
introduction
to the project:
Here's a brief description of the story:
Seoul Searching is an 80s Teen Movie about a group of diverse Korean high school teens from around the globe, coming together in 1986 to experience the most important summer of their lives. They meet at a special summer camp in Seoul where they were sent by their parents to learn what it means to be Korean; a side to them they know little about. Although the intentions of the camp were honorable, the activities of the teens were not.

I'm looking forward to eventually seeing this. I'm sure some of you folks out there can relate to the experiences behind this film. To learn more about the movie, the
casting process
, and further details on how you can become part of the
Seoul Searching
community, visit the film's
Facebook page
.