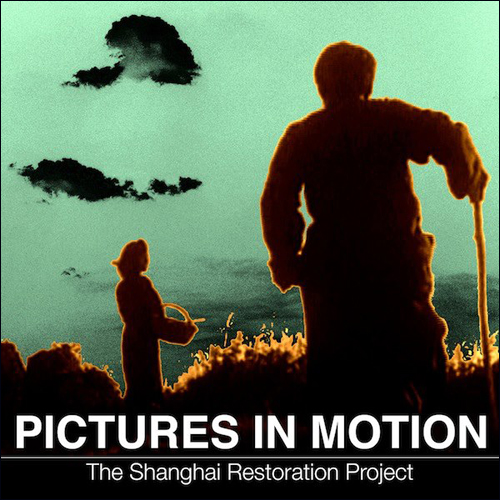 Our friend Dave Liang, aka the guy behind The Shanghai Restoration Project, has released his latest album
Pictures in Motion
. It's an electronic album of (mostly) instrumentals paying tribute to classic Chinese films of the 1930s and 1940s. Each track is inspired by a different movie from the era. Here's a cool
medley
of songs from
Pictures in Motion
, set to footage from these films:
I particularly love the scenes from the Chinese animated films. They're a trip. I've been listening to
Pictures in Motion
for the past week, and I'm really digging it. For more information about the album, go to the Shanghai Restoration Project
website
. And pick up your copy of
Pictures in Motion
from
iTunes
or
Amazon
.