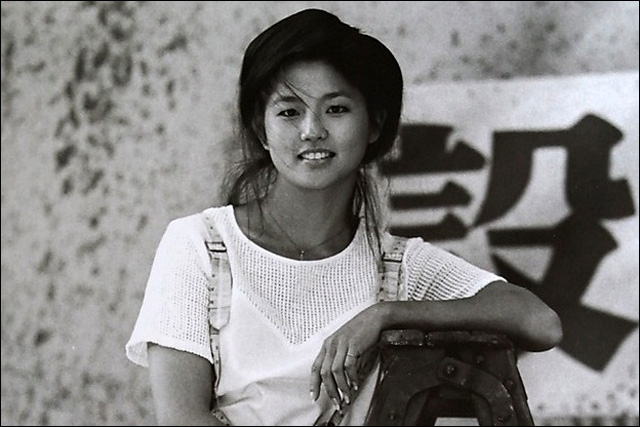 Audrey Celebrates Women's History Month | Top 10 Asian American High School Girls Next Door
: In celebration of Women's History Month,
Audrey
magazine compiles a list of their favorite Asian American girls next door, from Tina Cohen-Chang of
Glee
to Lane Kim of
Gilmore Girls
.
Further examining the "Why I'd Hate to Be Asian" video
: Remember "Asians in the Library"? Now there's "Why I'd Hate to be Asian." Who should we really be directing our anger at?
Fixin' to Go Mainstream
: With API populations nearly doubling over the last decade in several Southern states, conditions are ripe for growth in the number of API elected officials and the political influence of API communities in the South.
VIDEO: Immigrants Behind the Wheel
: There are 42,000 cab drivers in New York City–and 82% of them are immigrants. Many from them from white collars jobs back in their home country. Jia Guo delves into the lives of the drivers zipping you around the city.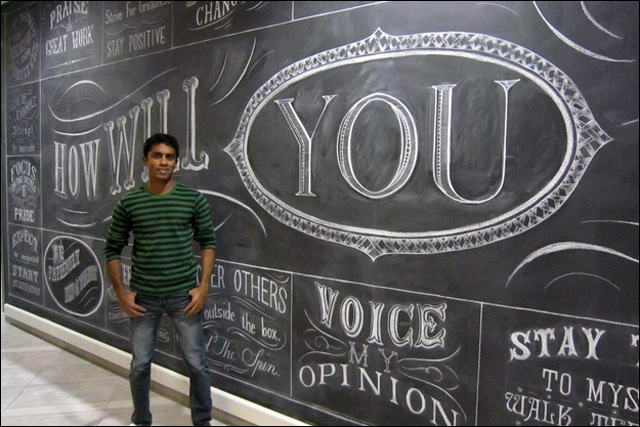 The Guy Who Played Kevin G. In "Mean Girls" Is Now A Calligrapher
: Rajiv Surendra, the actor who played North Shore High School's Kevin Gnapoor ("Math Enthusiast /
Badass M.C.
") in the 2004 comedy
Mean Girls
, is now a pretty damn talented professional calligrapher.
The Complicated Chinese Family Tree
: Did you know that every member of a Chinese family is called something different? Depending on whether it's from your mom's side or your dad's side and their seniority? It gets quite confusing, so here's a handy guide, courtesy of Off The Great Wall.
Couple devoted to ethnic history -- and each other -- die days apart
: Wayne Maeda and his wife Lorrie Toohey-Maeda died within three days of each other last week. Wayne was the son of Japanese Americans interned in Arizona, and dedicated his life and work to activism and scholarship in the Asian American community.
New Rock Doc Tells Amazing Fairy Tale Story Of Journey's Frontman
:
Don't Stop Believin': Everyman's Journey
is a documentary about Arnel Pineda, a Filipino singer who became Journey's frontman.