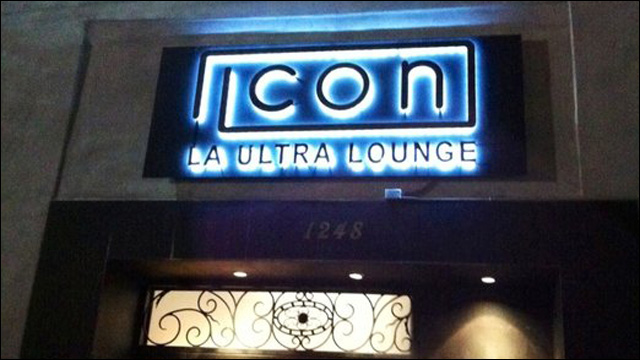 In Los Angeles, police are investigating a brutal assault at a nightclub on Saturday night that left a man brain dead:
Los Angeles nightclub attack leaves man brain dead, police say
.
24-year-old Albert Song, a first lieutenant in the U.S. Army, was on leave and celebrating a friend's birthday at the Icon LA Ultra Lounge downtown (at an event touted as "The Biggest Asian Party in Los Angeles"). Song apparently tried to intervene when a friend became involved in a fight:
After a while, one of his friends became involved in a fight. Song tried to stop it but in the process, he was beaten and knocked to the ground.

An ambulance transported Song to a nearby hospital emergency room but when he arrived, he was already brain dead, the newspaper reported. One of Song's friends told the newspaper that he heard that the assailant might have been a Korean American as well. He added that it was "Asian night" at the club and the majority of patrons were Korean American.

No suspects have been named in the fight but Los Angeles police are reportedly reviewing security footage of the fracas.

There aren't a lot of further details being reported about the incident, but I'm assuming that a homicide investigation is underway. More here:
Nightclub Brawl in Los Angeles Leaves Man Brain Dead
.