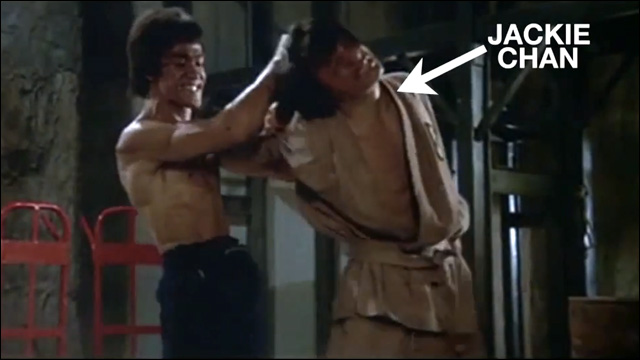 BEST STORY EVER: Jackie Chan Picks A Fight With Bruce Lee... And Loses
: Jackie Chan shares an awesome story about the time Bruce Lee kicked his ass.
Seven Surprising Facts About Asian-American and Middle Eastern Boys
: From racial profiling to bullying to poverty, here are some parallel struggles that Asian American and Middle Eastern boys face.
Housing Discrimination Still Exists, in Deceptively Subtle Forms
: A new study released by U.S. Housing and Urban Development finds that housing discrimination still takes place across the country.
Letter to My Daughter: 'You Are Powerful. Know This In Your Heart.'
: Stay-at-home dad Jason Sperber writes a tear-jerker of a Father's Day letter to his two daughters.
Affirmative action and breaking the 'bamboo ceiling' for Asian Americans
: As the Supreme Court prepares to announce its decision on Fisher vs. the University of Texas case, which could invalidate the use of race-conscious policies in college admissions, Asian American groups have been vocal in their opposition to affirmative action. But would ending these practices really level the playing field for Asian Americans?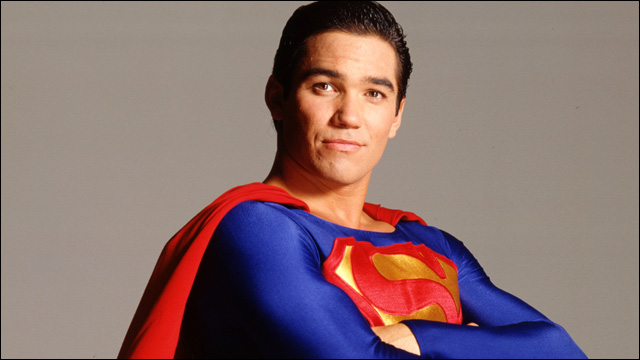 Dads of Steel
: In honor of Father's Day -- perfectly timed with the theatrical release of
Man of Steel
-- Jeff Yang explains why Asian American fathers and sons may find the latest Superman movie particularly resonant.
'Sullivan & Son' mom Jodi Long knows all about tough love
: Jodi Long plays Cha Sullivan on Sullivan & Son, and recently released "Long Story Short," a documentary about her parents, Larry and Trudie Long, whose nightclub act ended up on the Ed Sullivan Show.
Culture Lessons Make an Impact
: 18 year old Reece Akana is headed for Harvard in the fall. Listening to his grandmother's lessons helped him win a scholarship from the Karangalan Magkaisa Student Conference.
Why World Relief's Jenny Yang Feared Speaking on Immigration
: Jenny Yang is one of the leading voices behind the Evangelical Immigration Table, a coalition of influential pastors and lobbyists working to drum up support for immigration reform among believers and members of Congress.
Is it hip to be Asian in America?
And finally, I was on the radio last week, along with Giant Robot's Eric Nakamura, having a barely-scratch-the-surface conversation on the new Asian American cool.