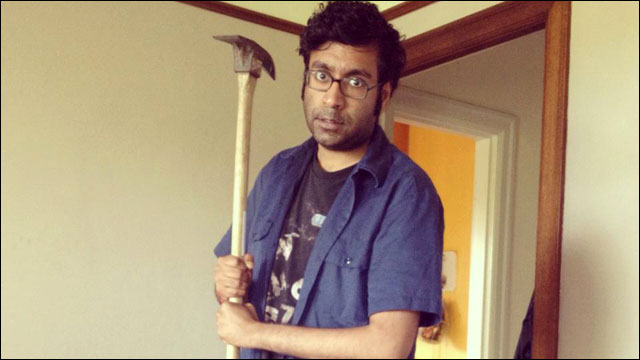 Oh, this? That's comedian
Hari Kondabolu
and his anti-racist pickaxe. Sadly, Hari was criminally excluded from BuzzFeed's list of
The 50 Hottest Men In Comedy
. (Kumail Nanjiani and Aziz Ansari made the list.)
An Adoptee Returns to South Korea, and Changes Follow
: Jane Jeong Trenka was born in South Korea in 1972 and was adopted by a family in the U.S. She returned to Korea to answer questions about her identity, and has stayed to advocate for change in adoption policies.
I Met My Sister for the First Time When I Was 27
: Writer Nicole Soojung Callahan, an adoptee, shares about her emotional reunion with her birth family, and her search to know the truth about her adoption.
5 Things Not To Do When Accused Of Racism: A Note To Paula Deen And The Rest of White America
: Crying, the "My best friend is _________" excuse, blaming your upbringing... A helpful guide on what not to do when you're called out on your racism.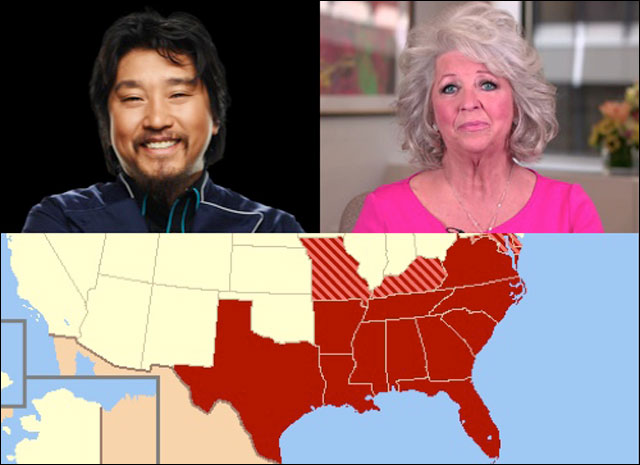 Edward Lee on Paula Deen's Racist Comments and Anti-South 'Provocations'
: Former Top Chef contestant Edward Lee shares his thoughts on Paula Deen's racist comments.
Op-ed: Celebration With Trepidation
: As we've learned with the landmark cases of the civil rights movement, the Supreme Court's decree is often not enough.
Calling In A Queer Debt: On DOMA, the VRA and The Perfect Opportunity
: In the same week, the Supreme Court struck down the Defense of Marriage Act and Proposition 8, but also gutted the Voting Rights Act and the Indian Child Welfare Act. This article is about one thing: action.
George Takei: A defeat for DOMA - and the end of 'ick'
: Actor/actvist George Takei writes about the end of DOMA and the pervasive politics of "ick" -- the "visceral, negative response to something unfamiliar."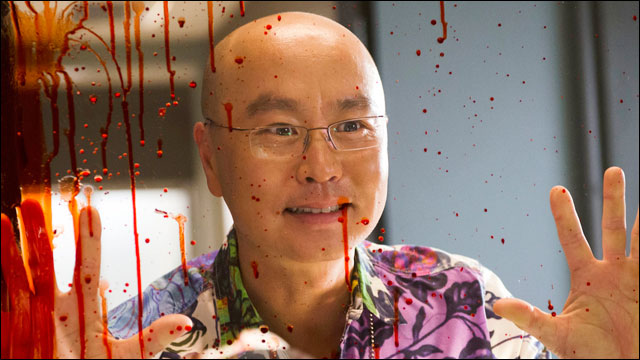 12 Outrageous Masuka Moments From Dexter
: In honor of the new season of Showtime's
Dexter
, here's some love for your favorite TV forensics investigator Vince Masuka, played by C.S. Lee.
Scott Pilgrim author says it "sucks" that the story was "so white"
: Bryan Lee O'Malley, the author of
Scott Pilgrim
, responds to fan's question about why there are so few people of color in both the movie starring Michael Cera and the comic book itself.
Meet the Met's First-Ever Chief Digital Officer
: For those of us who can't make it to visit the Met, meet Sree Sreenivasan, who is taking on the shaping of the museum's social, mobile, and online future.
Now You See Me" Harvard-Educated Magician And Puzzle Maker On Magic As Storytelling
:
Now You See Me'
s magic consultant, David Kwong, reveals how helping the cast master real sleight-of-hand moves helped authenticate the film's characters and enhance its storytelling.