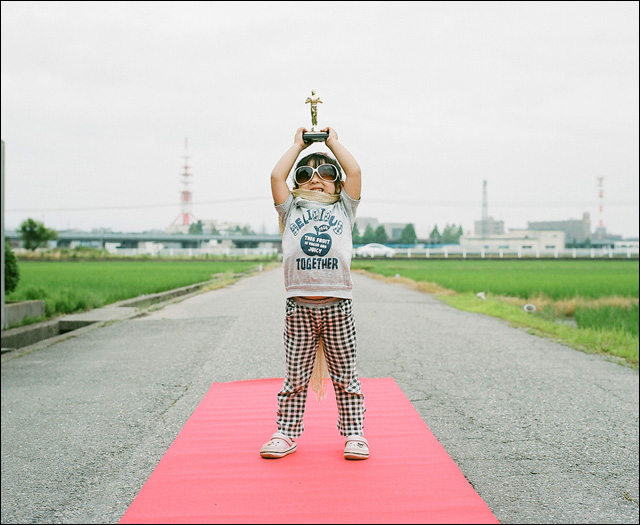 Warning: extreme cute. This 4-year-old Kanna. Her father
Toyokazu Nagano
likes to photograph her in a variety funny, crazy and wonderfully cute situations, all on the same road in Ishikawa, Japan. And that's all you really need to know. Enjoy:
20 Frickin' Adorable Photos Of A Girl And Her Imagination
.
Here are some more fun photos of Kanna: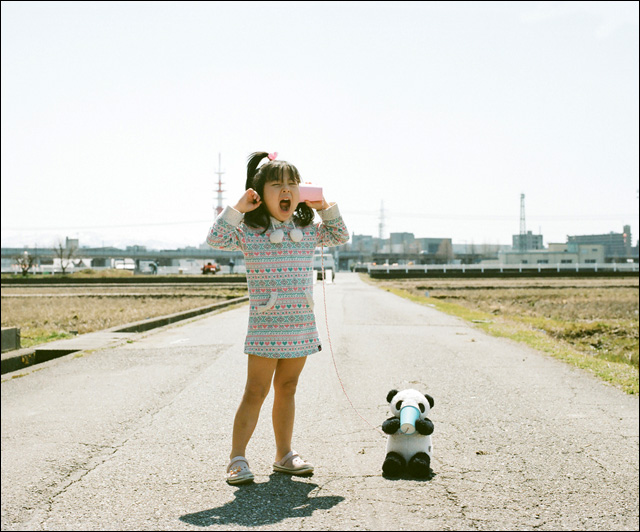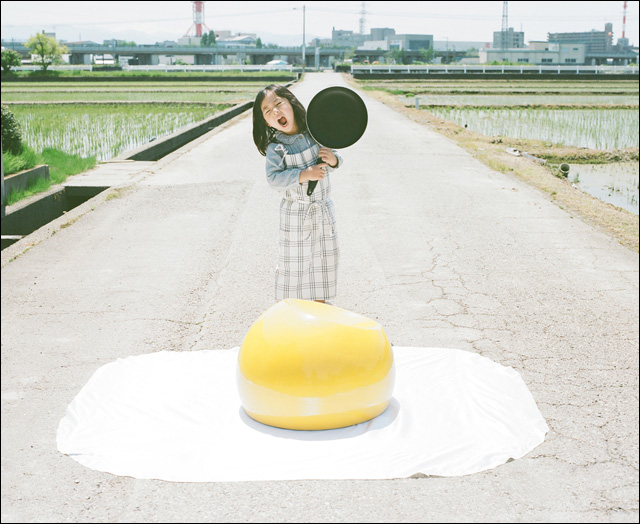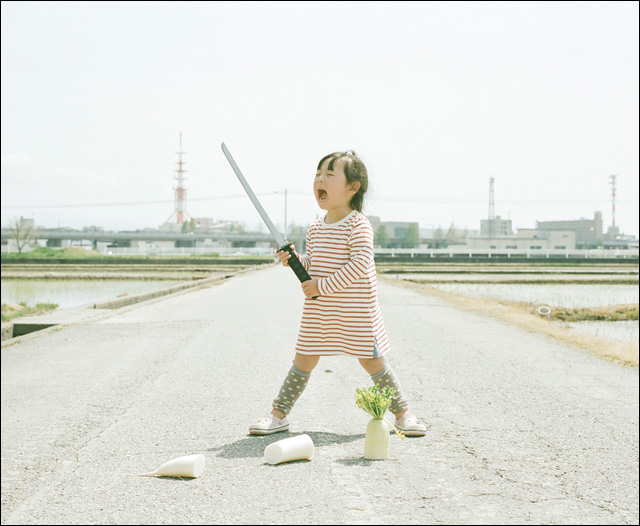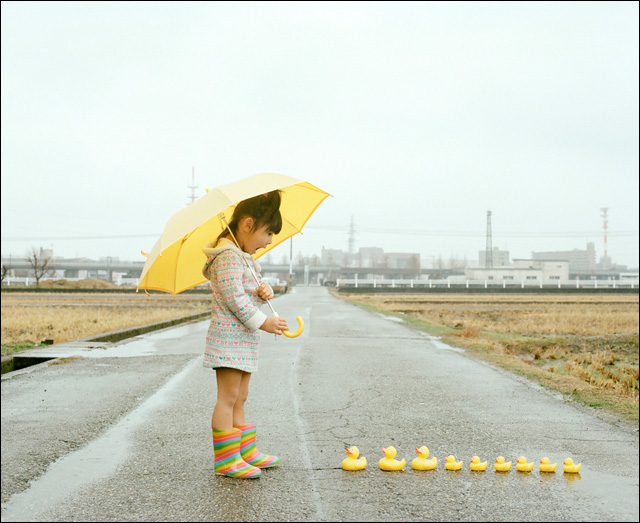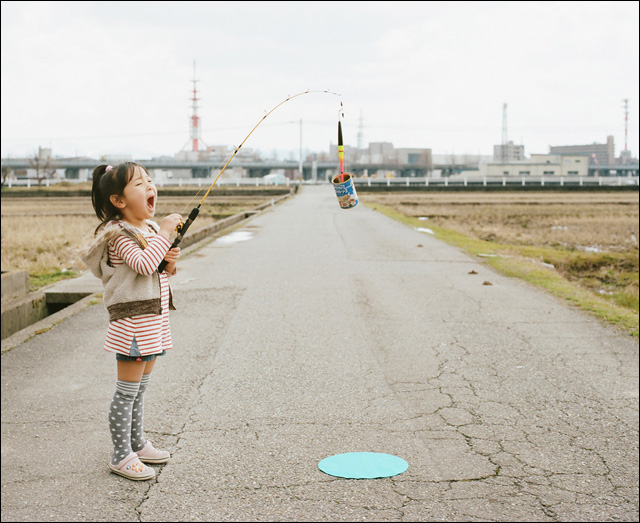 See lots more of Toyokazu's awesome photos
here
.