Scholastic celebrates the 15th anniversary of J.K. Rowling's series with a new paperback box set.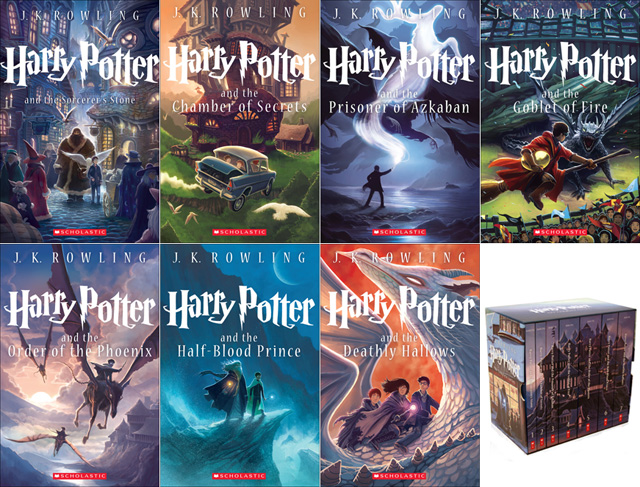 This is for all you
Harry Potter
fans... This summer, to celebrate the 15th anniversary of J.K. Rowling's phenomenally popular book series release in the United States, Scholastic commissioned newly designed cover art by Kazu Kibuishi, graphic novelist behind the incredible, award-winning
Amulet
series.
While the original designs by Mary GrandPre have become iconic, the new covers are pretty awesome. The new special edition paperbacks are now available as a
box set
. Here's a good interview with artist Kazu Kibuishi:
'Harry Potter' gets a makeover on its 15th anniversary
.
Here are all seven of the new covers: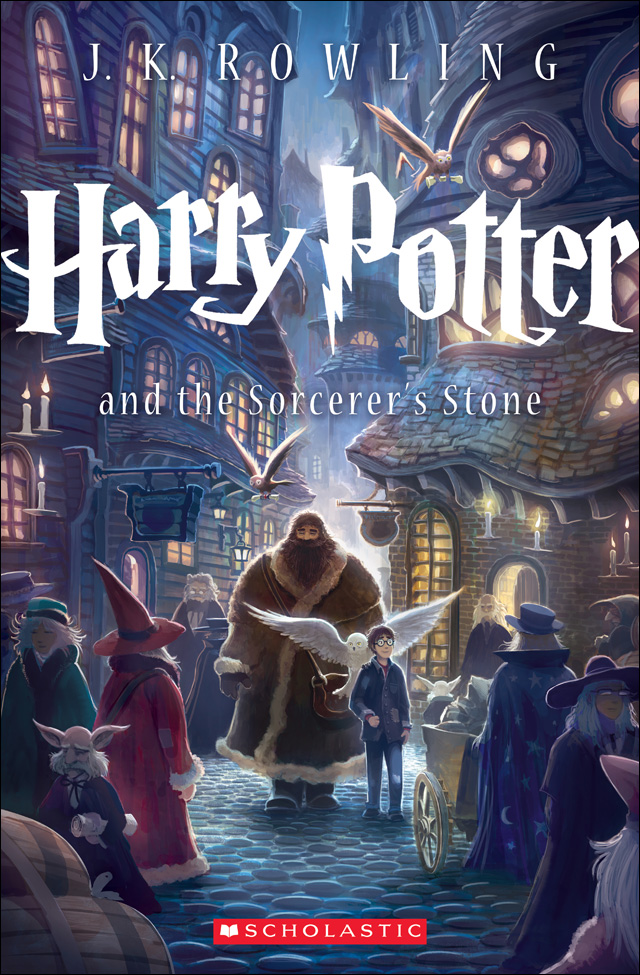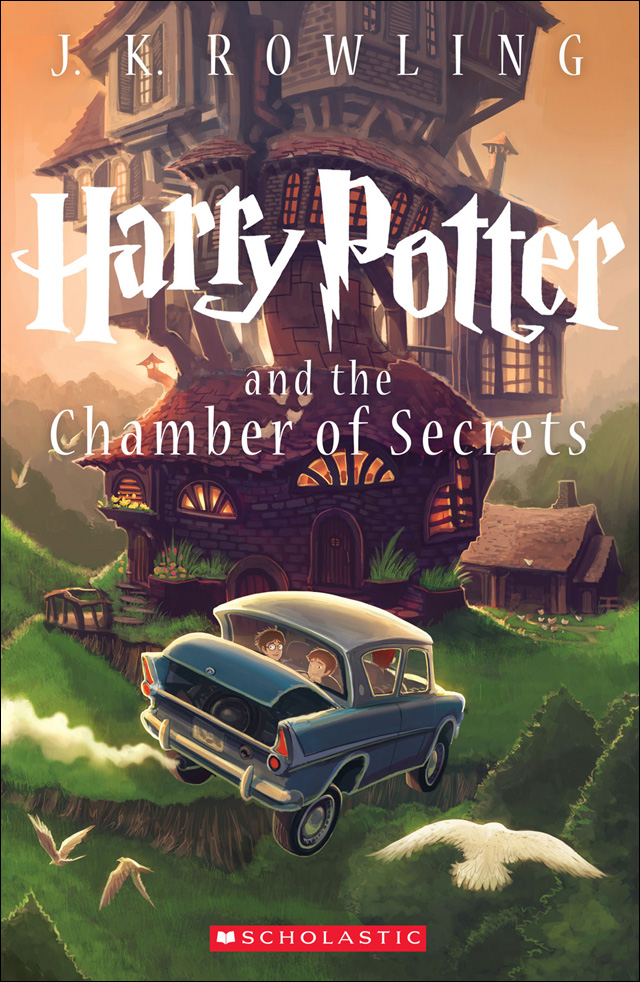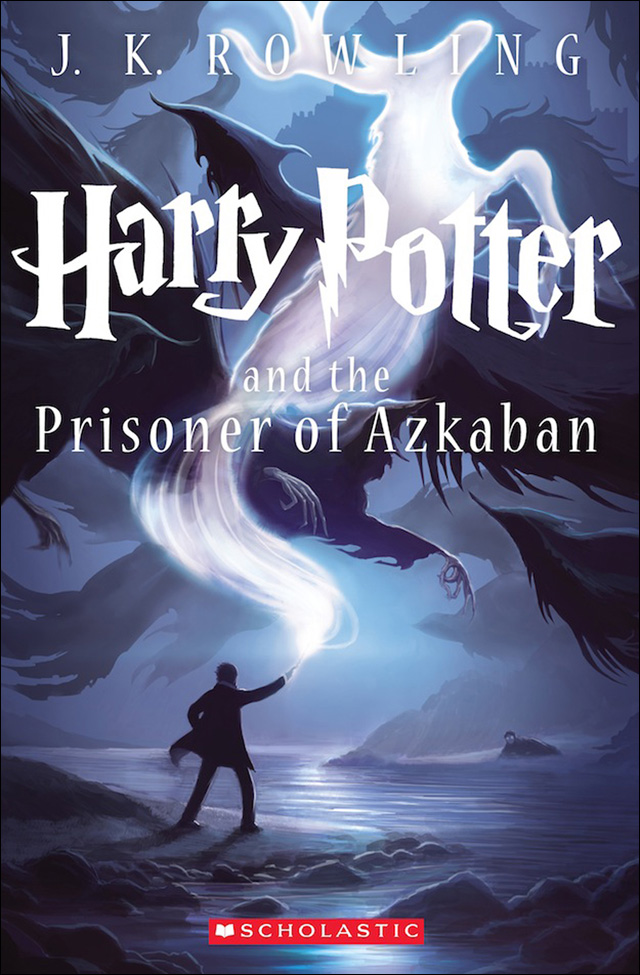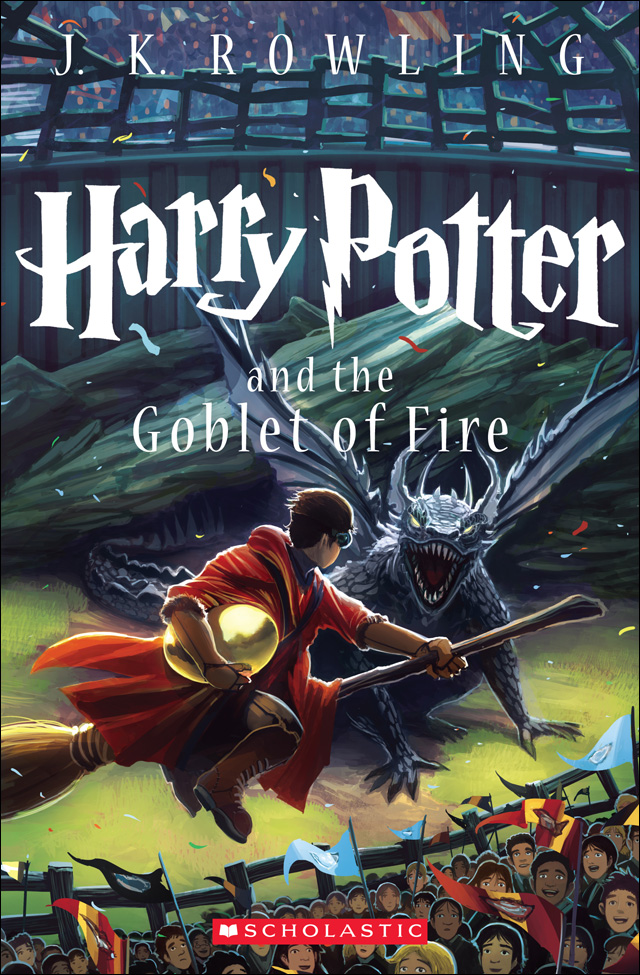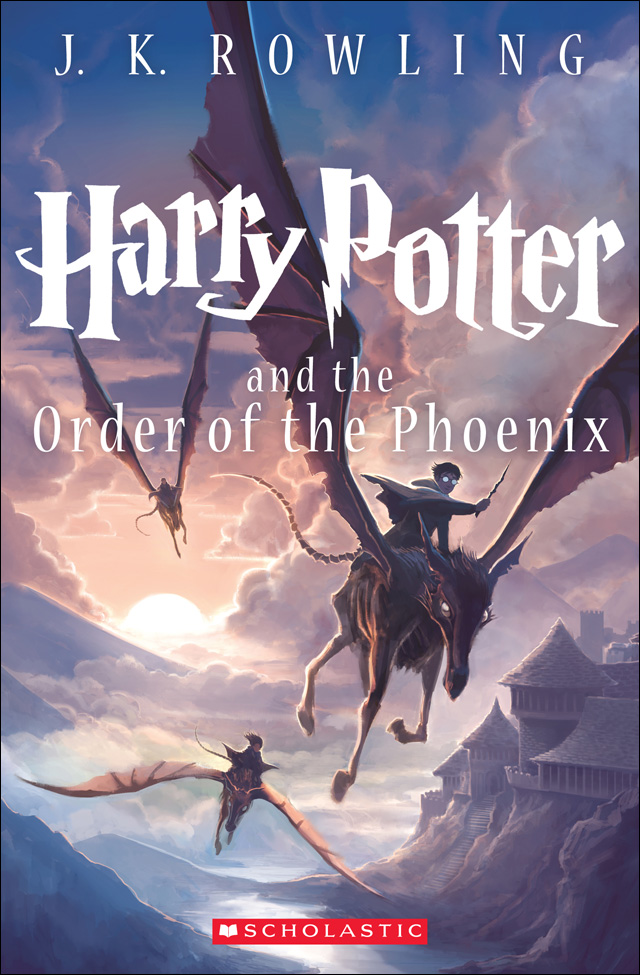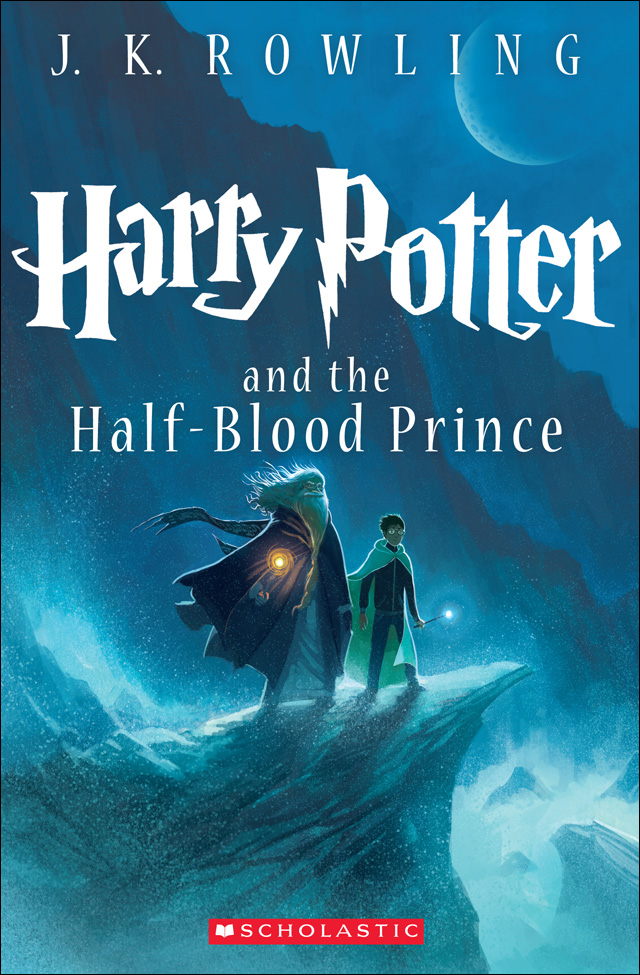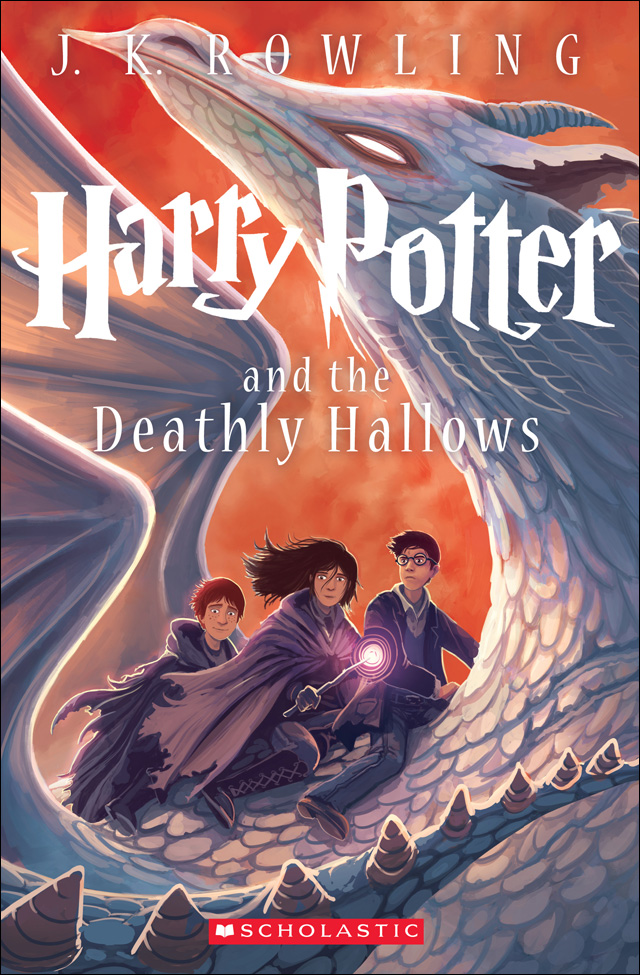 And if you haven't checked out Kazu Kibuishi's wonderful, epic adventure graphic novel series
Amulet
, you're missing out! For further information and updates on his work, check out
Bolt City Productions
.