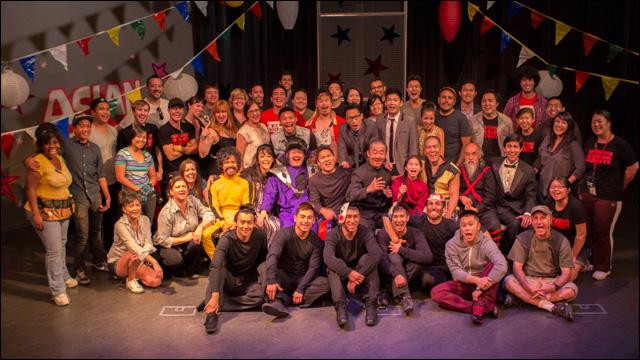 A day on the set of AWESOME ASIAN BAD GUYS!
Visual Communications' "A Day in Photos" feature chronicles a day on the set of National Film Society's webseries
Awesome Asian Bad Guys
.
IT HAPPENED TO ME: A Stranger Called Me A Chinese B*tch and Then Spat In My Face
: When Andrea Park confronted a racist, sexist pig one night in New York City, she got spat in the face. If you're not an angry Asian yet... this story might guide you in the right direction.
An Oak Creek massacre can happen again: Opinion
: "Consider: While the Wisconsin ceremony took place, national news channels broadcast images of al Qaeda terrorists with beards and turbans. Such misguided images of a turban and a beard continue to ignite bigotry."
Asian Passengers are Second Class Citizens on Major Airline
: Recently, a passenger flying on Air France was ignored, refused a meal, and then taunted by the staff. What the hell?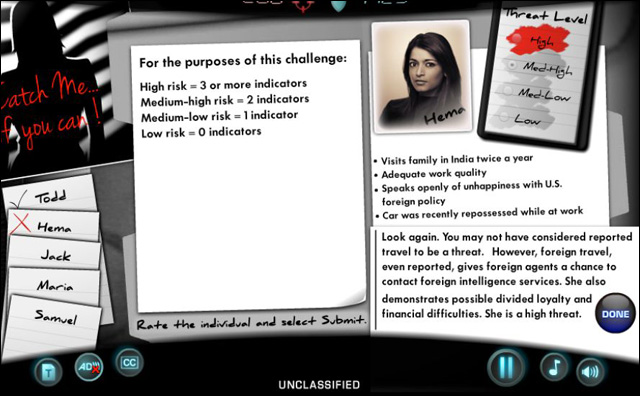 Uh-Oh. The Pentagon Considers Well-Traveled, Broke Indian American Women Threats
: Visit your family often? Unhappy with U.S. foreign policy? Had your car repo'd? Congratulations, the Pentagon thinks you're a threat to national security.
A Chilling Memo on the Fate of Japanese Americans in 1942
: An old Office of Legal Counsel memo is a potent historical reminder that being on war footing gravely threatens basic liberties.
Why I changed my mind on weed
: Dr. Sanjay Gupta used to hate on weed, but has come around in recent years. Here's why.
Dream Riders Road Trip Across America
: In celebration of the one-year anniversary of Deferred Action for Childhood Arrivals (DACA), a group of Asian American Dreamers used their newly acquired driver's licenses to take a
Road Trip Across America
and start a conversation about immigration reform.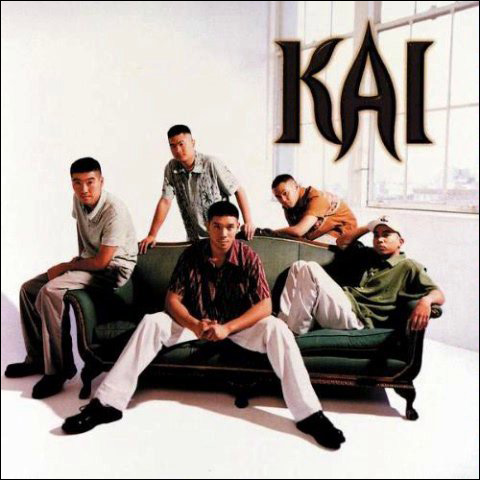 How To Know You Were AZN In The Late 90's And Early 2000's
: Based on the criteria outlined on this list, I guess I wasn't all that "AZN" back in the day... but I knew plenty of people who were.
What's Behind Hollywood's Asian Flirtation? China's Box Office
: From Pacific Rim to Wolverine to Only God Forgives, Asians are finally getting good roles in big films. Why? It's helping the studios' bottom lines.
When Asian And Latin Food Collide: Spicy, Tasty Or Confused?
NPR's
Tell Me More
hosts a spicy chat on how Asian American and Latino food traditions have influenced each other to create something new.
Magazine for adult adoptees raises issues of alienation, racism and loss
: Gazillion Voices, a new online magazine, provides a voice for adult adoptees across the country.