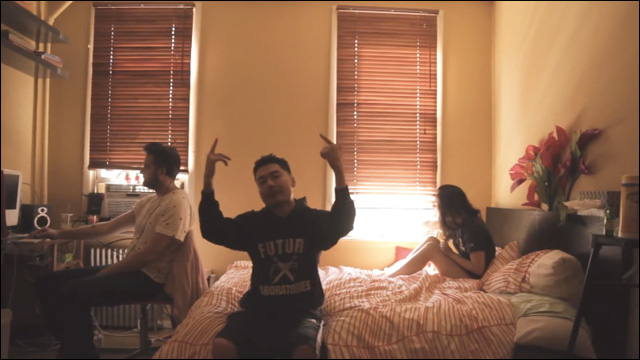 Some new music from our homie Jonathan Park, aka Dumbfoundead, aka Parker, who recently left his native Los Angeles to spend the month of September in Brooklyn. Hence, the title of this track:
"Brooklyn For A Month."
Check out the music video, featuring cameos by Akwafina and Rekstizzy:
Like it? Download the track for free from
SoundCloud
.