Featured in the critically-acclaimed Sundance documentary.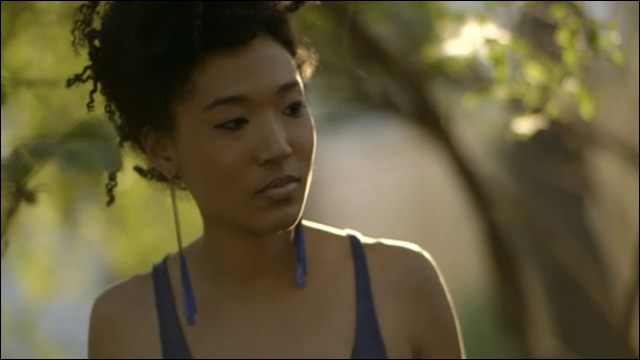 For those of you who enjoyed singer Judith Hill on
The Voice
, check her out in this new music video for her original song
"Desperation,"
featured on the soundtrack to the film
20 Feet From Stardom
.
The critically-acclaimed Sundance documentary is the untold true story of the backup singers behind some of the greatest music of our time. Judith, who was selected as a backup singer for Michael Jackson's "This Is It" tour just before his death, appears in the film. And man, she can siiiing:
20 Feet From Stardom
, released theatrically earlier this summer, is still playing in select cities. The soundtrack, featuring Judith, is available on
Amazon
, iTunes, and everywhere else you buy music.