Not too early to start thinking about your racist Halloween costume.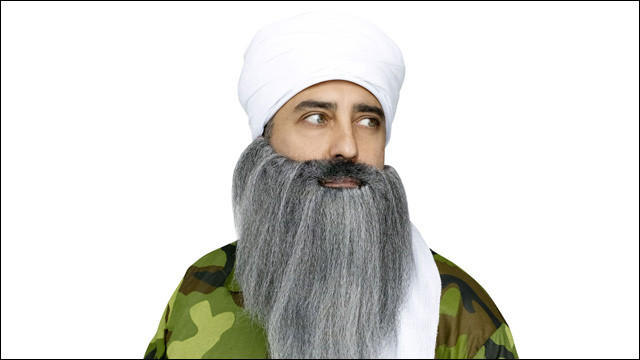 Last week, Walmart pulled a Osama bin Laden-themed Halloween costume from its website under pressure from members of the Sikh community who say the product is offensive to 9/11 victims and perpetuates stereotypes and spreads further ignorance about turbans and beards:
Osama Bin Laden Halloween Costume Removal Demanded By Sikh Advocacy Group In Letter To Walmart And Amazon
.
In letters to Walmart and Amazon, the Sikh Coalition -- the largest Sikh American advocacy organization in the United States -- requested removal of the product, saying the costume "perpetuates negative stereotypes about turbans and beards that have led to violence and discrimination against Sikhs and other minorities."
Think that's bullshit? Tell that to
Prabhjot Singh
, the Sikh Columbia University professor was assaulted last weekend in a violent hate crime, by attackers who called him "Osama" and "terrorist."
The
Turban & Beard Instant Costume
is manufactured by Fun World Costumes, which makes outrageous outfits of all varieties, including the super-fun racist ones. I skimmed through the Fun World website's wide selection of Halloween costumes, and picked out just a few of my racist favorites: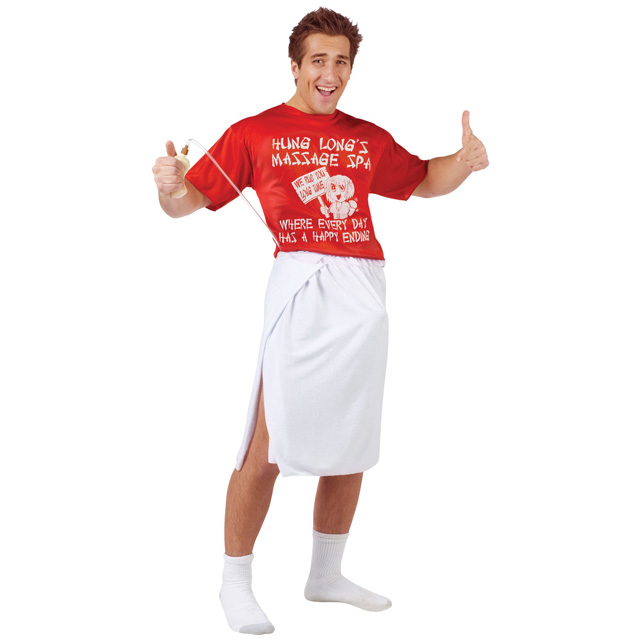 "Happy Ending"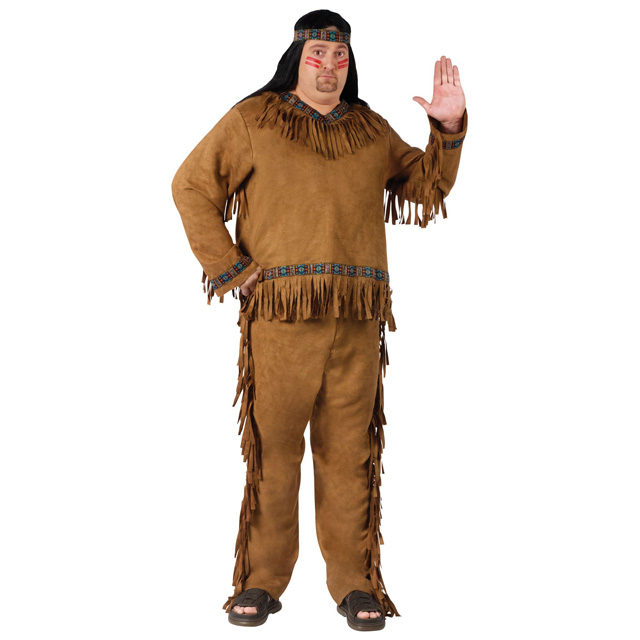 "Native American"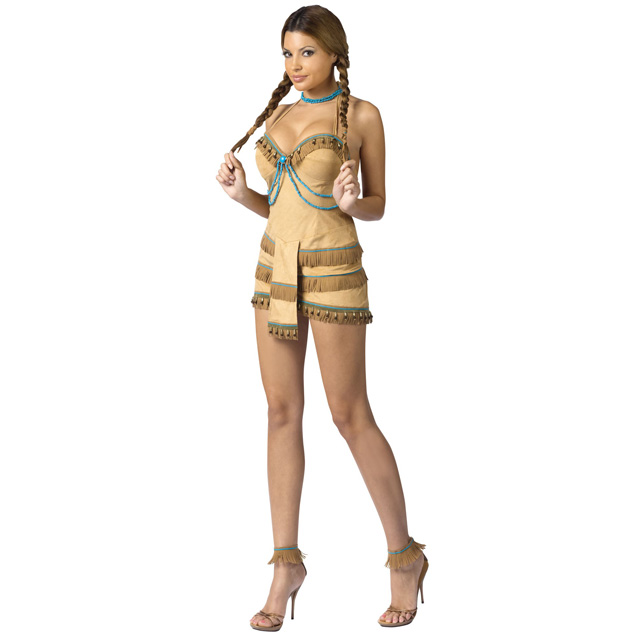 "Dream Catcher (Sexy Native American)"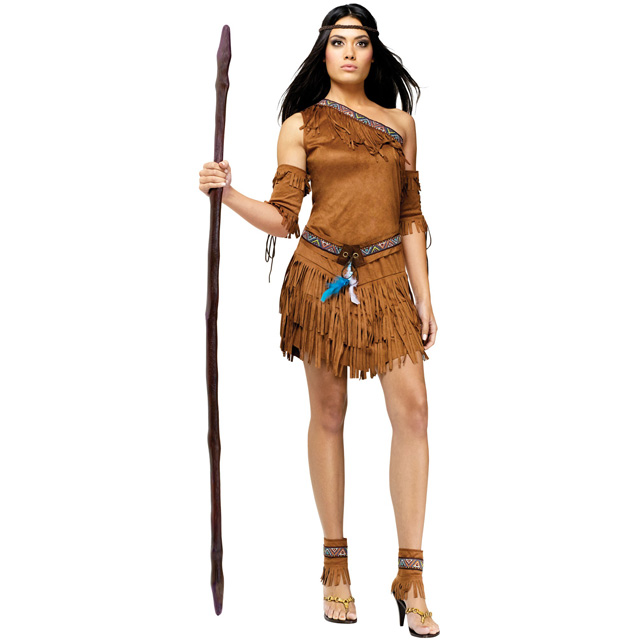 "Pow Wow! (Sexy Native American)"
"Eskimo"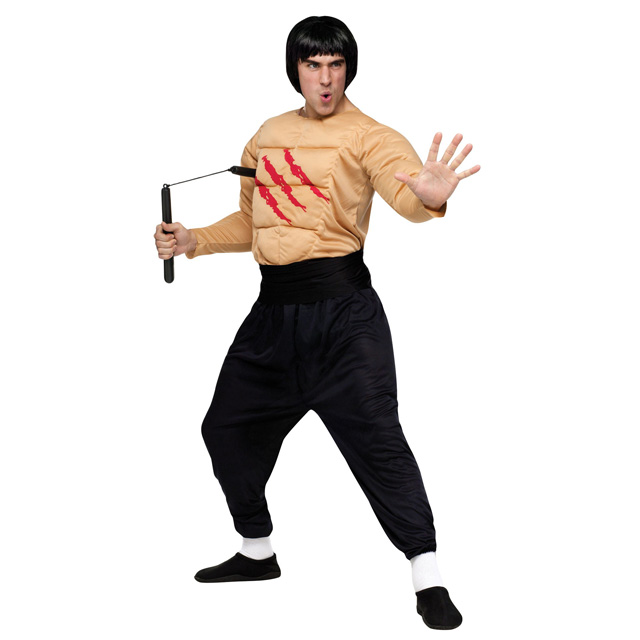 "Kung Fu Master"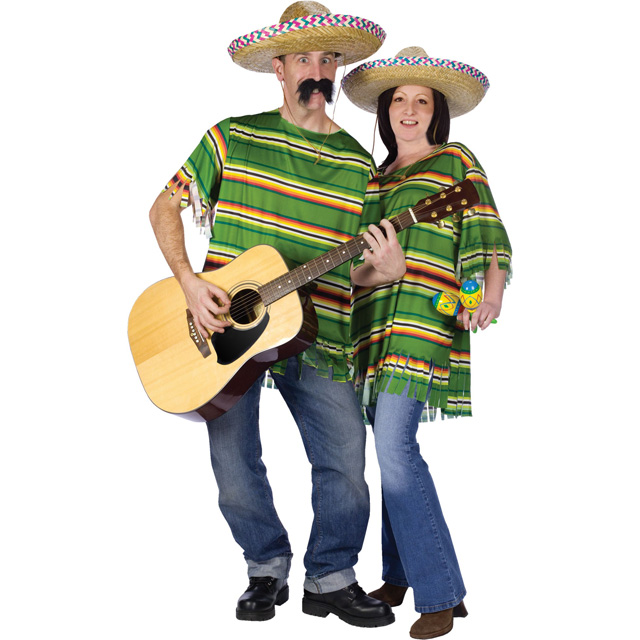 "Mexican Serape & Hat"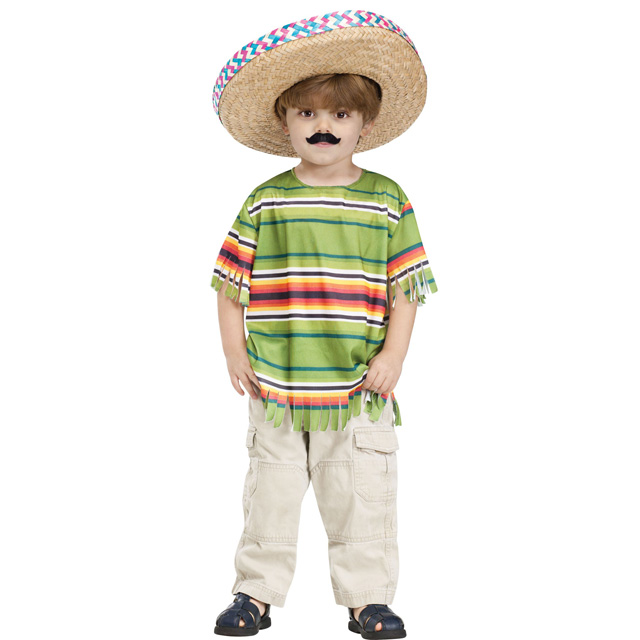 "Little Amigo"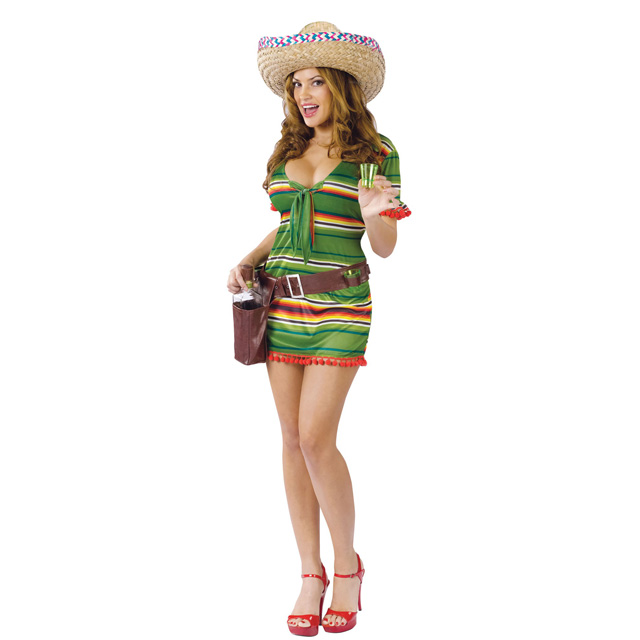 "Sexy Shooter"
"Miss Butterfly"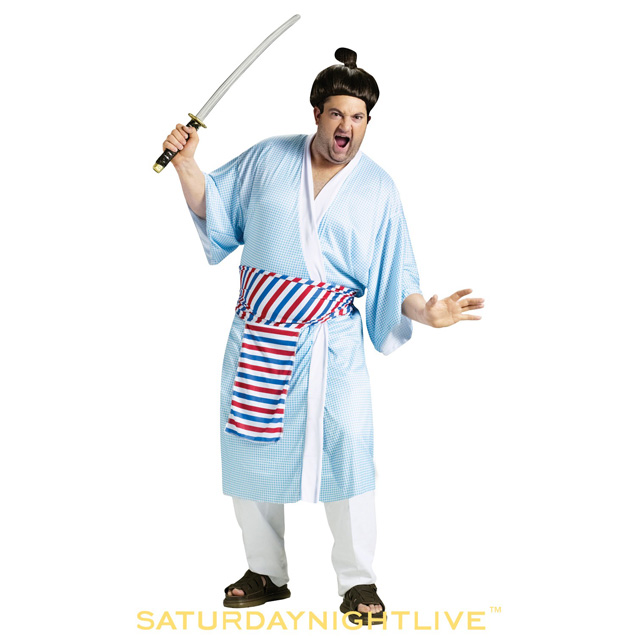 "Samurai Futaba (SNL Saturday Night Live)"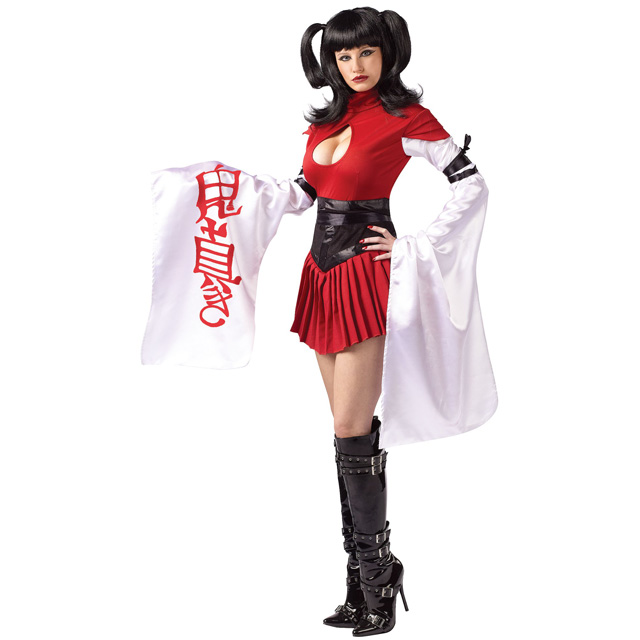 "Samurai Geisha"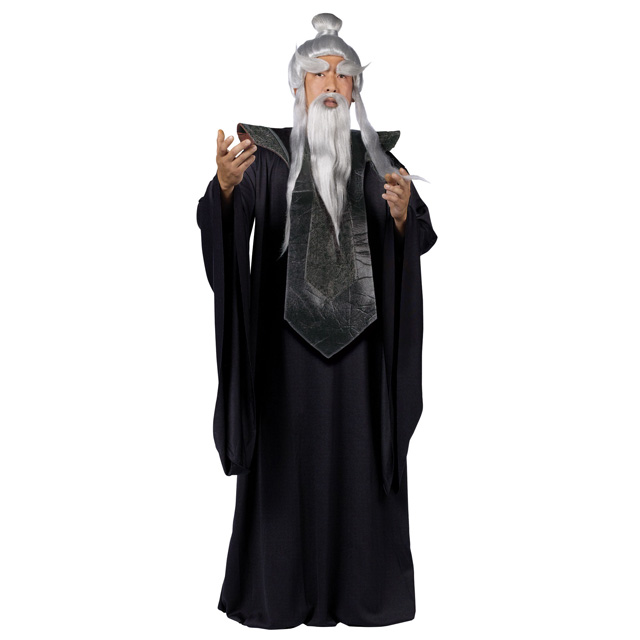 "Sensei Master"
Hey, Halloween is just a month away. Not too early to start thinking about your racist costume.