Eric Lim honors his sister's memory with a powerful message of hope.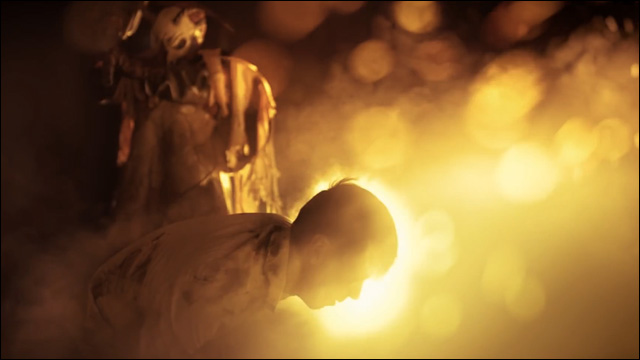 When Tanya Lim committed suicide, she left her savings to her younger brother Eric Lim to chase his dreams of becoming a film producer. Eric teamed with writer/director Stephen Reedy and used the money to create
The Forge
, a powerful, visually-stunning action short that grapples with grief, destruction and hope.
The Forge
was released several months ago with the hope of reaching out and touching anyone facing similar hurt and struggling with suicide. I'm re-posting this amazing film today in observance of National Suicide Prevention Week (September 8-14). Take a look:
To learn more about
The Forge
, including a behind-the-scenes making-of video, go to the film's
website
.
If you are feeling suicidal, or if you're concerned about someone, there's help available right now. Call the24-hour National Suicide Prevention Lifeline at 1-800-273-TALK (8255).