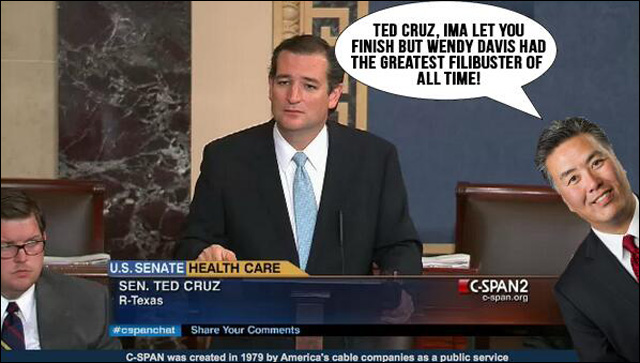 Most Congressmen Are Boring. This One is Funny - On Purpose
: Meet Rep. Mark Takano, the man who trolls Republicans with "Breaking Bad" and Kanye West references.
Harlem hate crime victim Prabhjot Singh: I'm feeling gratitude
: Professor Prabhjot Singh was attacked in a hate crime in his Harlem neighborhood. Here, he writes about his intention to stay in the neighborhood, the 'gratitude' he feels about the timing of the attack, and his desire to teach his attackers.
A Message of Hope in Response to the Attack on Prabhjot Singh
: A Columbia University professor and doctor who happens to be an American Sikh was attacked in Harlem over the weekend. His wife responds to this ugly and hateful episode with a message of hope and strength.
Opinion: The Washington Redskins Should Follow the Pekin Chinks and Fighting Coons and Change Their Name
: With football season well underway, here's Ling Woo Liu on why Washington D.C.'s football team needs to change its racist name to something more appropriate for the 21st century.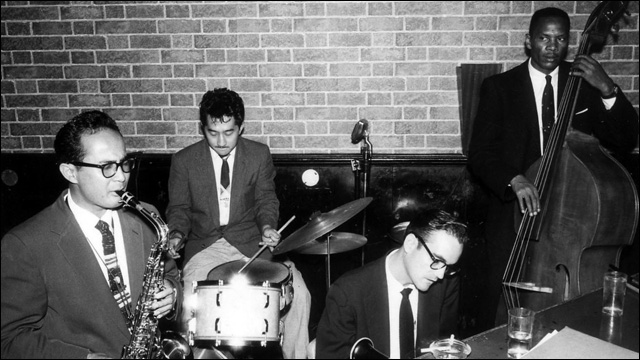 'If It Swings': An Asian-American Jazzman's Pioneering Career
: Saxophonist Gabe Baltazar is one of the pioneers of Asian Americans in jazz, making groundbreaking music even through exclusionist eras.
At the State Department, diversity can count against you
: Despite the State Department's attempts to "shed its white guy reputation," the post-Sept 11 environment heightened the level of scrutiny given to security clearances, leaving some eligible citizens lacking opportunities for some seemingly arbitrary reasons.
Asian Americans are the Fastest Growing Minority in the U.S. and It's Bad News for the GOP
: The Asian American electorate is expected to double by 2040. Who exactly is Asian American? Pacific Islander? And how will the community influence the next election cycles?
Those Studious Asians
: A September 19 article in
The Atlantic
claimed that "race plays a role in how much homework students do." Aw hell no. Professor Scot Nakagawa responds.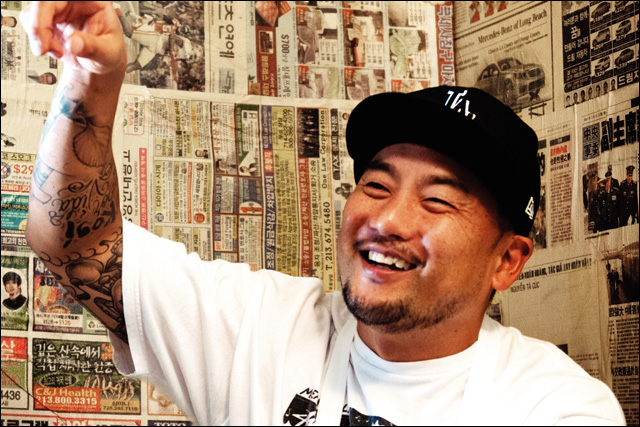 L.A. Son
: Popular Los Angeles chef/restaurateur Roy Choi shares a "lost" chapter that didn't make the cut on his upcoming memoir
L.A. Son
. Plus a delicious milkshake recipe.
Noiring L.A.: The Crimson Kimono and Asian American Sexuality in the Age of the Cold War
: The 1959 L.A. Noir film
The Crimson Kimono
starred James Shigeta. Urban history doctoral candidate Ryan Reft examines the film in the context of the Cold War, perceptions of Asian American sexuality, and L.A. and Little Tokyo in the '50s.
Miss America Nina Davuluri Reveals Her Secret Life As a Nerd
: Jeff Yang interviews Nina Davuluri on winning the Miss America title, why she chose to focus on "Diversity Through Cultural Sensitivity," and her love of science fiction.
Author Ellen Oh on girls, heroes, and 'The Legend of Korra'
: Ellen Oh, author of the young adult fantasy adventure
Prophecy
, reminds us that girls can be heroes, too.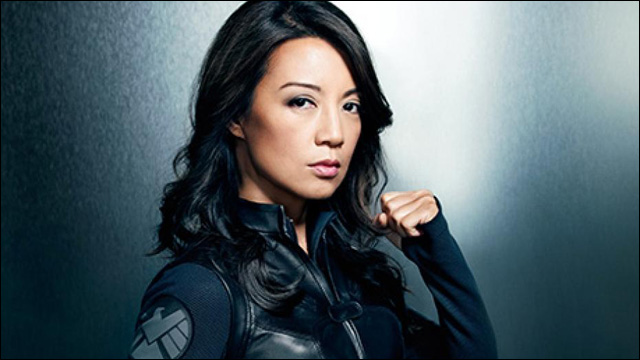 Ming-Na Wen Spills The Secrets of 'Agents of S.H.I.E.L.D.'
: Ming-Na Wen plays "damaged soldier" Melinda May in Joss Whedon's new spies and superheroes show
Agents of the S.H.I.E.L.D.
Hustle Hard Interview Project: Kristen Kish
: Flourish In Progress blogger Elizabeth Jayne Liu interviews chef Kristen Kish as part of her "Hustle Hard" interview project.
Thoroughly Modern Mindy Kaling
:
Parade
talks to Mindy Kaling about
The Mindy Project
, her personal life, the attention paid to her appearance, and the downside of being the boss.
5 Questions with... JONATHAN PARK aka DUMBFOUNDEAD
: Rapper Dumbfoundead talks about his recently released six-episode webseries "Run DMZ," LA's K-Town, and how to best make his mother proud.