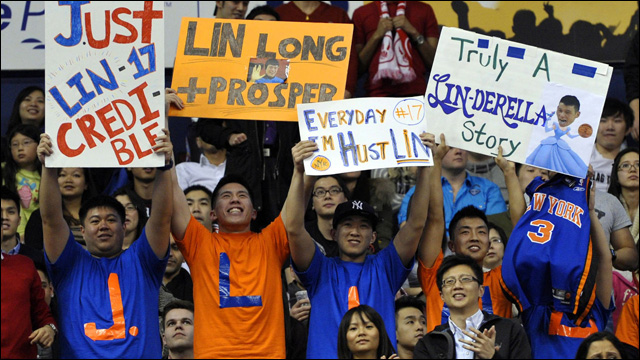 'Linsanity': For Asian Fans, It Felt Just Like 'Young Love'
: Our friends Jenny Yang and Jeff Yang (no relation) were on NPR, remembering that sweet moment of "Linsanity" like it was yesterday.
The Legacy of Linsanity: A Conversation With Jeremy Lin
: Slate interviews Jeremy Lin about
Linsanity
, the feature-length documentary about his humble beginnings, hoop dreams, the unprecedented winning streak with the New York Knicks that made him a household name.
5 questions for NBA star Jeremy Lin
: CNN speaks to Jeremy Lin about how his faith sustains him, what he learned from Linsanity, and how he responds to racism.
Jeremy Lin and the End of Asian Americans?
: In light of the global phenomenon that was Linsanity, Frank H. Wu became increasingly curious about what "Asian Asians perceive of Asian Americans."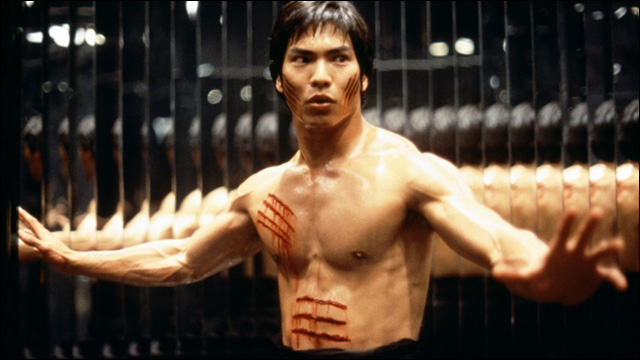 Throwback Thursdays: Was 1993 Hollywood's Year of Asian America?
: Twenty years ago in 1993, Hollywood released a significant handful of Asian and Asian American-centric films.
A Tribute To Auntie Lindo From "The Joy Luck Club"
: Blogger Catherine Shu reflects on Auntie Lindo, "the most badass of all the
Joy Luck Club
aunties."
15 Asian American Actors who Could Play Villains in the Upcoming TV Show 'Gotham'
: Danny Pudi as the Scarecrow. Bai Ling as Poison Ivy. Daniel Dae Kim as Mr. Freeze. YOMYOMF offers the network some suggestions for Asian American actors who could play Batman's future rogue's gallery in the upcoming Fox series
Gotham
, and the choices are pretty spot-on.
How Many Times Has Your Favorite Actor Played a Guy Named Raj?: A Guide
: The Aerogram's Lakshmi Gandhi couldn't help but notice how many of the most well-known South American actors have played a guy named "Raj" at some point in their careers. Here's a list.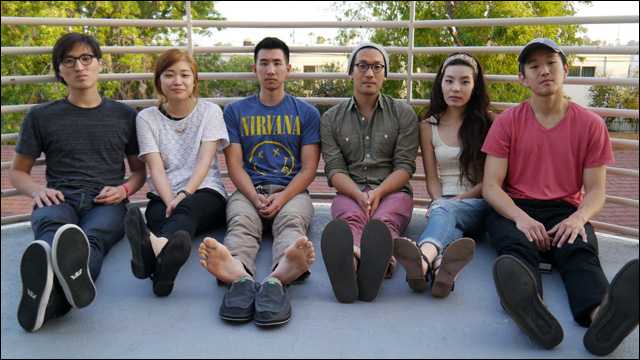 Run River North Stays The Course - And Finds Success
: Run River North, formerly Monsters Calling Home, saw opportunities fade after their milestone appearance on
Jimmy Kimmel Live
. So they dedicated all their free time to building a local following and are going to release their debut album this year. If you haven't heard this band, you should fix that immediately.
How One Startup Found Success by Making an Obsessive User Its CEO
: A few months after its launch in 2007, Polyvore user Jess Lee sent an email to its co-founder listing a two-page analysis on how the startup could improve. Now she's the CEO.
The Most Famous Model in the World You've Never Heard Of
: She's been spotted in health care campaigns in Peru, selling Jamba Juice ads in the U.S., and Amway race posters in the Philippines -- but who is this mysterious stock model?
Stir-Frying Chop Suey in Shanghai
: Two American entrepreneurs opened a restaurant in Shanghai with a menu of orange chicken, chop suey, crab rangoon, and other dishes developed in the U.S. by Chinese immigrants.