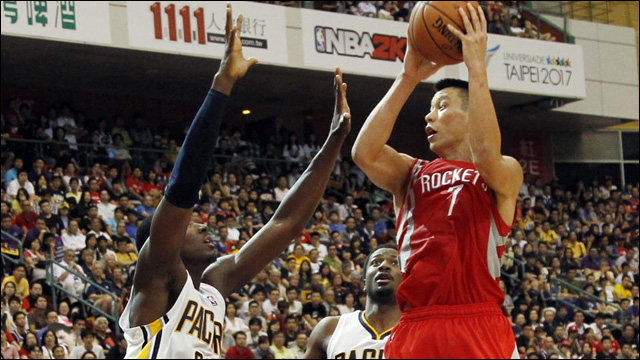 Man Of The Hour
: Guess who's baack? Some analysis and observations from the Houston Rockets' 107-98 preseason victory -- in which Jeremy Lin kicked some ass -- over the Indiana Pacers on Sunday in Taipei.
Q&A: The Directors of Linsanity Talk About Their New Film, Taiwan, and February 4, 2012
: A Grantland interview with producer Brian Yang and director Evan Jackson Long on their documentary film
Linsanity
.
Asian-Americans troubled by stereotypes from white evangelicals
: Asian American Christians are voicing concerns over how they're depicted by white evangelicals, most recently in a video shown at a conference hosted by Rick Warren's Saddleback Church in Southern California.
An Open Letter to Asian American Parents
: Higher education consultant Vijay Pendakur shares a very important list of Five Things Asian American Parents Need to Know in Order to Raise Asian American Children that are Critically Race Conscious.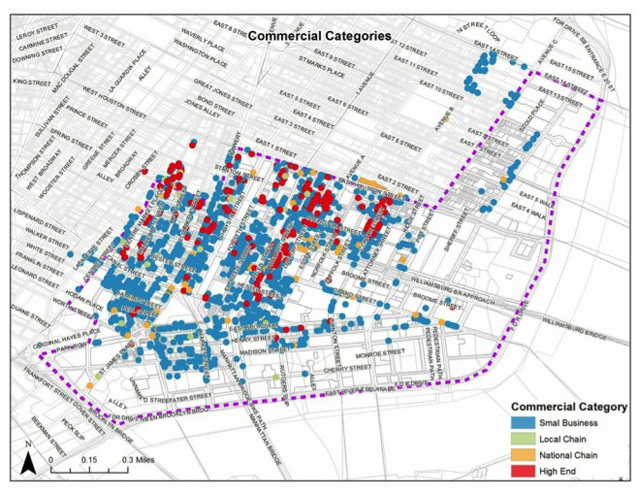 Mapping the Alarming Decline of America's Chinatowns
: According to a new report from AALDEF, Chinatowns in Boston, New York, and Philadelphia are increasingly getting squeezed by gentrification, development, and large public projects like stadiums and convention centers.
California writing Filipino Americans into the history books
: Last week, California Governor Jerry Brown signed legislation that would incorporate the inclusion of Filipino American history in textbooks statewide.
How Far Is It To The 'Boondocks'? Try The Philippines
: The "boondocks" or "boonies" refers to places that are in the middle of nowhere. But few people know that the phrase refers to an actual place and was made mainstream by a fatal military training accident that occurred more than half a century ago.
The Plague of 'Miss Saigon'
: As Minnesota's Ordway Center opens its production of the popular musical
Miss Saigon
(for the third time), Naomi Ko reminds us of the danger of its messages.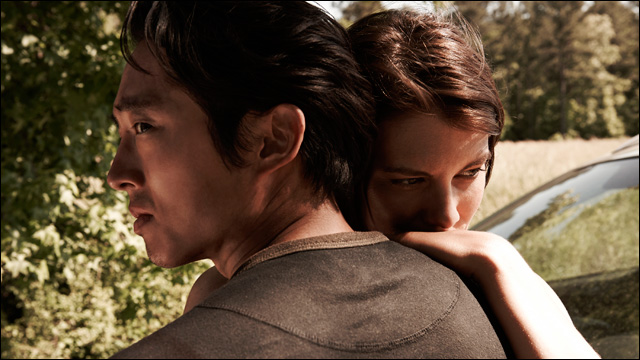 5 Reasons We Love Glenn From "The Walking Dead"
: Only five reasons?
Why Koreatown Is L.A.'s Hottest Neighborhood
: LA Koreatown's The Line hotel will open in November, bringing together food truck master and restaurateur Roy Choi, a design shop from Poketo's Angie Myung, and more of the city's best Korean American tastemakers. Here's a list of their must-dos in KTown.
Food Truck Pioneer Battles Food Deserts With High Cuisine
: Speaking of Roy Choi, here's his latest pet project: Encouraging chefs to work together to make food accessible to everyone. Badass.
Jim Lee talks Batman, Italy and the psychology of villains
: DC Comics co-publisher and veteran artist Jim Lee talks about the latest projects at DC, villain psychology, and how his time in Italy influenced his work.