Thirteen years in the making.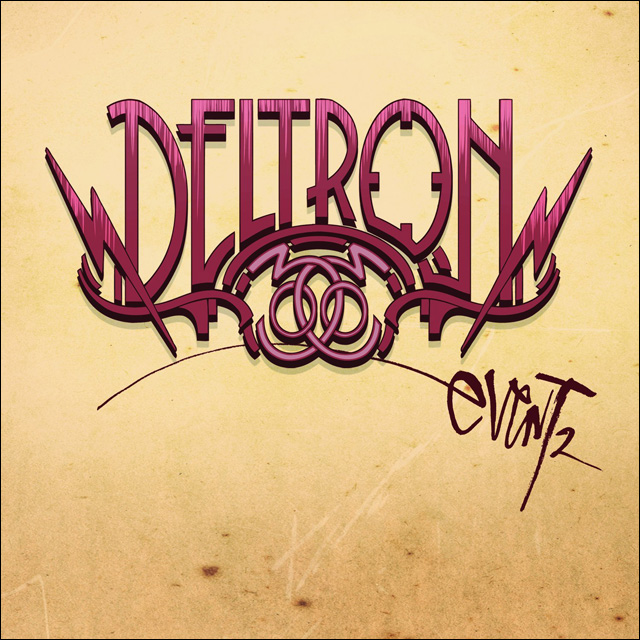 The wait is over. The future is here. Deltron has landed. The much-anticipated follow-up to
Deltron 3030
, the mad genius sci-fi hip hop concept collaboration from Del the Funky Homosapien, Dan the Automator and Kid Koala, has finally dropped.
Event II
is now available on CD, vinyl and digital formats. And it kicks much ass.
As advertised, the album continues Deltron 3030's out-of-this-world, technophobic sci-fi narrative, with an eclectic roster of assorted featured guests, including Joseph Gordon-Levitt, David Cross, Amber Tamblyn, Zach De La Rocha, Mary Elizabeth Winstead, The Lonely Island, Black Rob, Damon Albarn and more.
Here's the trippy, post-apocalyptic music video for
"City Rising from the Ashes"
:
Creepy and weird and awesome. Get
Event II
on
Amazon
,
iTunes
, and all the other usual places where respectable music is sold. For more information on Deltron 3030, head over to the
official website
.