Seems like there's always one on every train in every city.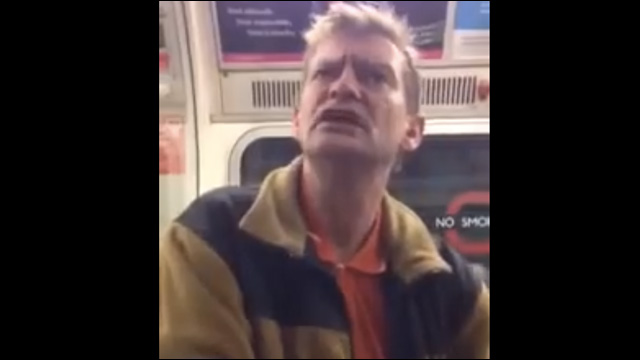 Out of the United Kingdom... racism! In London, a man was arrested after video caught him using "racist language" on board a train:
London Underground Passenger Arrested For 'Racist Rant'
In the five-minute clip, which was uploaded to YouTube, a 52-year-old man from Watford is seen verbally abusing and hurling racial slurs a Japanese woman sitting opposite him on a Bakerloo line train.
"Get yourself off the train, get yourself off the train. You're nasty people, yeah? Fuck off, get out of my country. Sayonara." You get the idea. Here's the
video
:


This charming bloke was arrested by British Transport Police on suspicion of racially aggravated public order offence. If I'm not mistaken, I think that means he was arrested for being a racist asshole. Awesome.

More here: Man arrested over 'racist' rant on tube which appeared on YouTube.