Presented by Pacific Arts Movement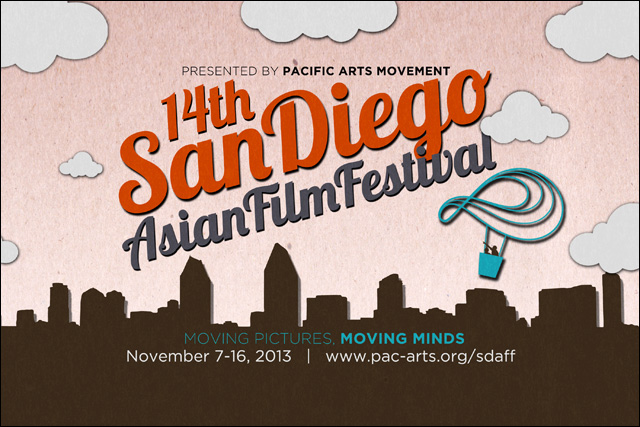 Hey San Diego film lovers! It's on. Pacific Arts Movement presents
14th San Diego Asian Film Festival
, running November 7-16 and boasting a ten-day lineup of over 140 films from 15 countries. This is one of my favorite events of the year, and if you peruse the jam-packed schedule of screenings, parties and other special events, you'll see why. There's something for everybody.
The festivities kick off this Thursday, November 7 at the Birch North Park Theatre with SDAFF's Opening Night presentation of the romantic comedy
Finding Mr. Right
, one of China's biggest box office hits. Director Xue Xiaolu is scheduled to attend from Beijing for the Q & A.
Here's the
festival trailer
to get you pumped:
Here are some more program highlights, culled from the SDAFF publicity materials: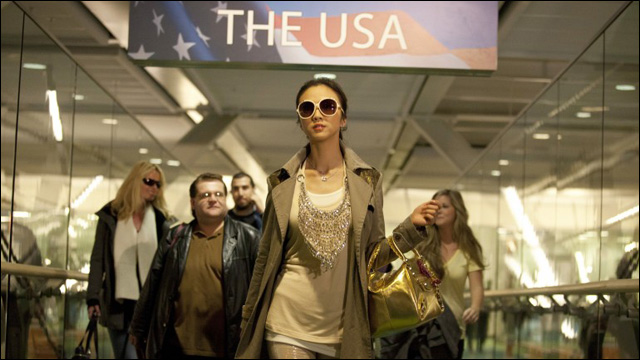 Opening Night film on Thursday, November 7 at 6:30pm
at the Birch North Park Theatre with
FINDING MR. RIGHT
, a romantic comedy about anchor babies, material goods, and the lure of Hollywood films like Sleepless in Seattle. Starring Tang Wei (Lust, Caution) and shot on location throughout the United States, FINDING MR. RIGHT is one of China's biggest hits of the year. Director Xue Xiaolu is scheduled to attend.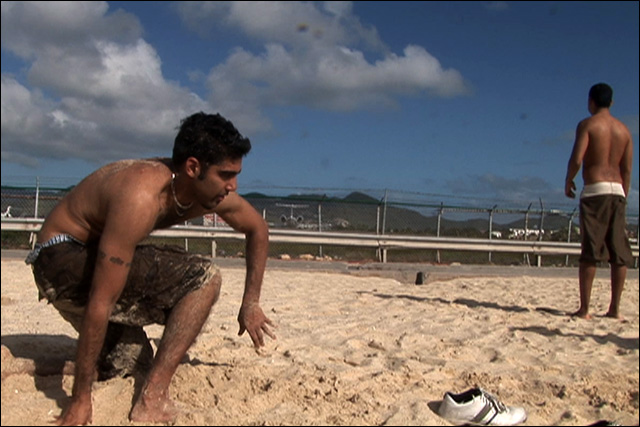 Centerpiece film on Sunday, November 10 at 6:45pm
at Digiplex Mission Valley with the powerful documentary
WHEN I WALK
, in which director Jason DaSilva records his own struggle with multiple sclerosis and how it has changed his thoughts on filmmaking, accessibility, and above all, love. Director & film subject Jason DaSilva is scheduled to attend.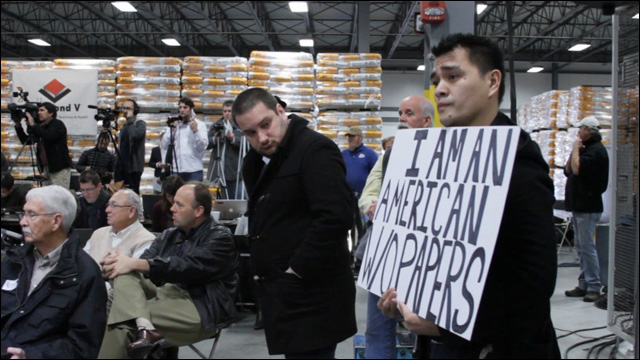 Closing Night film on Friday, November 15 at 7:00pm
at the New Central Library (Downtown San Diego) with the documentary
DOCUMENTED
. Two years ago, Pulitzer Prize-winning journalist Jose Antonio Vargas came out as undocumented in the pages of the New York Times Magazine. DOCUMENTED - a captivating look at being American, becoming an activist, and being a son to a mother he hasn't seen in nearly 20 years — is Vargas' film debut. Director and film subject Jose Antonio Vargas is scheduled to attend.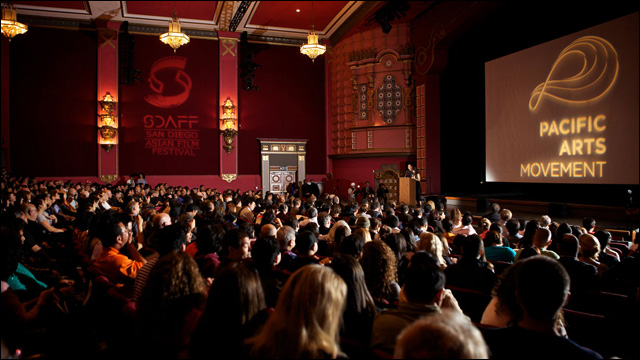 SDAFF expands its screening locations, reaching North County, Uptown and becoming a city and county-wide film festival.
For the first time since 2001, six different locations will serve as hosts to Festival films including Opening Night at the
Birch North Park Theatre
, Taiwanese Film Showcase at
UCSD Price Center Theater
,
Digital Gym Cinema
,
Cinepolis Del Mar
, Closing Night at the
New Central Downtown Library
, and Encinitas Public Library. The central theater location will be located at
Digiplex Mission Valley
in Hazard Center.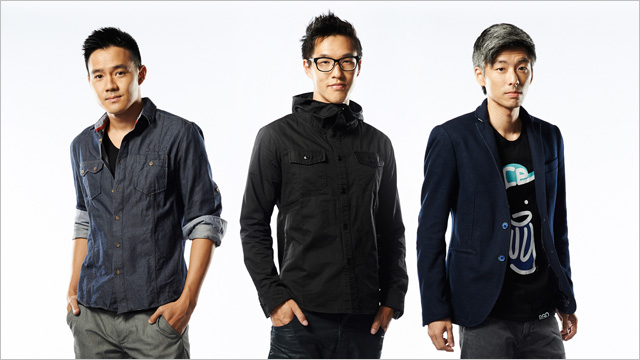 SDAFF Pays Special Tribute to UCSD Alumni Wong Fu Productions.
Ten years ago, UCSD students Wesley Chan, Philip Wang, and Ted Fu formed
Wong Fu Productions
just before YouTube took off and changed the way we see video and use the internet. Wong Fu quickly learned the ropes of viral video content that became popular amongst high school and college students. In the next decade, they became one of the biggest forces in online media by creating a brand for video production, merchandising, live music, and more. On their 10th anniversary, SDAFF brings Wong Fu Productions back to UCSD for a discussion about their past success and future prospects. Another UCSD alumnus, Byron Qiao, is also featured at the SDAFF with his documentary
RASKAL LOVE
, which is about surviving gang life.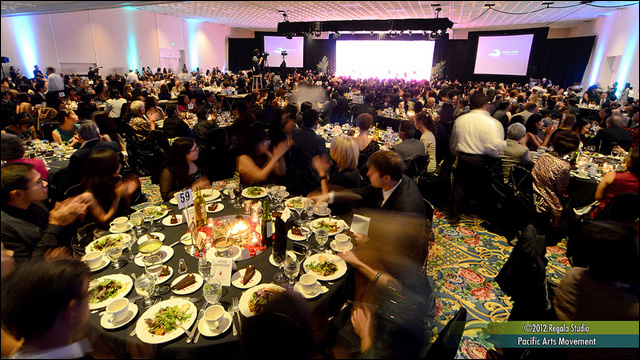 Gala Awards Dinner on Saturday, November 9
, at Town & Country Hotel in Mission Valley (500 Hotel Circle North, San Diego, CA), presented by Wells Fargo. More than 700 celebrities, community and business leaders will attend as the Festival announces its top independent films. Proceeds will benefit Pac-Arts' REEL VOICES, a filmmaking program for at-risk youth in the San Diego area and other year-round programs. Scheduled to emcee: actor Leonardo Nam and celebrity host/filmmaker Angela Sun. Scheduled to attend: Daniel Dae Kim (Hawaii 5-0), C.S. Lee (Dexter), Kelly Hu (Scorpion King), Vivian Bang (Sullivan & Son) and Lela Lee (Angry Little Girls).
... and that's just a quick skim of the SDAFF schedule. For the full rundown of programming, and further details including tickets, venues and events and other information, head over to the San Diego Asian Film Festival
website
. And I will see you in San Diego!