Hawaii Five-0 actor will develop and produce projects for television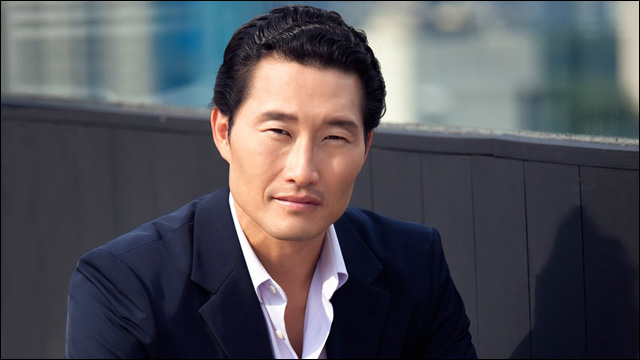 Awwwww yeah. Some cool TV news... You've loved him on
Lost
and
Hawaii Five-0
, now get ready for DDK the producer. News broke last week that Daniel Dae Kim has struck a two-year first-look development deal with CBS TV Studios:
Daniel Dae Kim Inks Overall Deal With CBS Television Studios
.
Under his company, 3AD, Daniel will develop and produce projects for network and cable. According to
The Hollywood Reporter
, Daniel is currently in the process of hiring a development executive to oversee the newly launched banner. Wouldn't it be cool to see some qualified Asian folks in the running for the job?
Come to think of it, I can't recall another Asian American actor who's gotten a TV development deal like this. Is DDK the first?
Under the pact, the Lost alum will develop new projects for CBSTVS under his 3AD production banner. He'll serve as a producer on all network and cable projects he develops for the studio and is currently searching for a development executive to oversee the newly launched banner.

"I'm excited to be expanding my relationship with David Stapf and CBS Television Studios. Creating original content has been a longstanding goal and I look forward to our future collaborations as a producer with 3AD," Kim said.

More here: 'Hawaii Five-O' Co-Star Daniel Dae Kim Inks First-Look Deal With CBS TV Studios.

Coincidentally, Daniel's former on-screen wife, Yunjin Kim, recently announced that she'll serve as executive producer on an epic time travel thriller for ABC, based on the Korean drama series Nine: Nine Time Travels.