David Henry Hwang blends dance, martial arts, Chinese opera and drama to tell the story of Bruce Lee.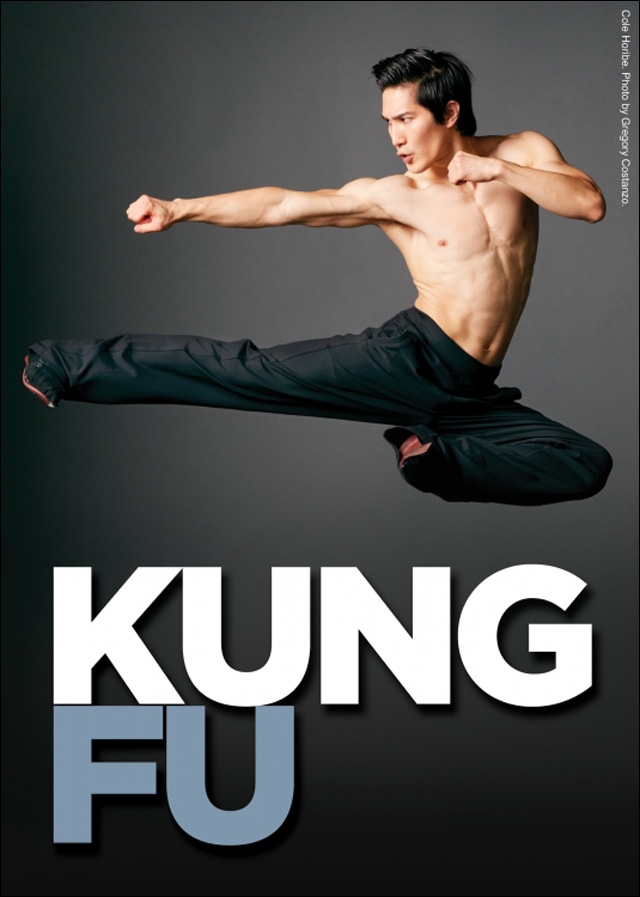 Very nice. The Signature Theatre has unveiled some new promo images for the world premiere of David Henry Hwang's
Kung Fu
. Featuring Cole Horibe as Bruce Lee, the play blends dance, Chinese opera, martial arts and drama to tell the story of an international icon, from troubled Hong Kong youth to martial arts legend.
Kung Fu
also features Emmanuel Brown, Clifton Duncan, Bradley Fong, Francis Jue, Peter Kim, Ari Loeb, Reed Luplau, Kristen Faith Oei and Christopher Vo. It runs February 4 through March 16, 2014 in The Irene Diamond Stage at The Pershing Square Signature Center in New York City. Tickets are on sale now.
Here are some more shots of Cole Horibe as Bruce Lee: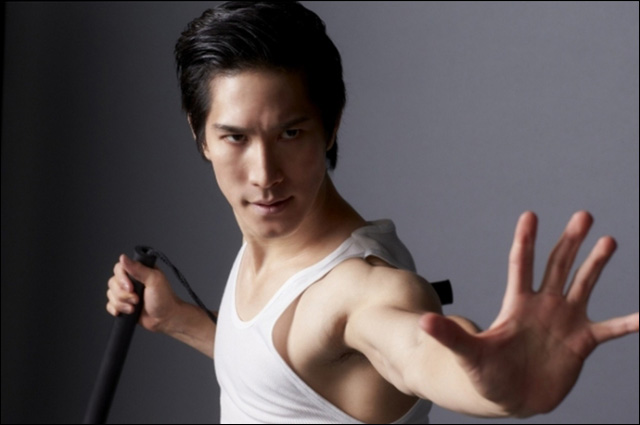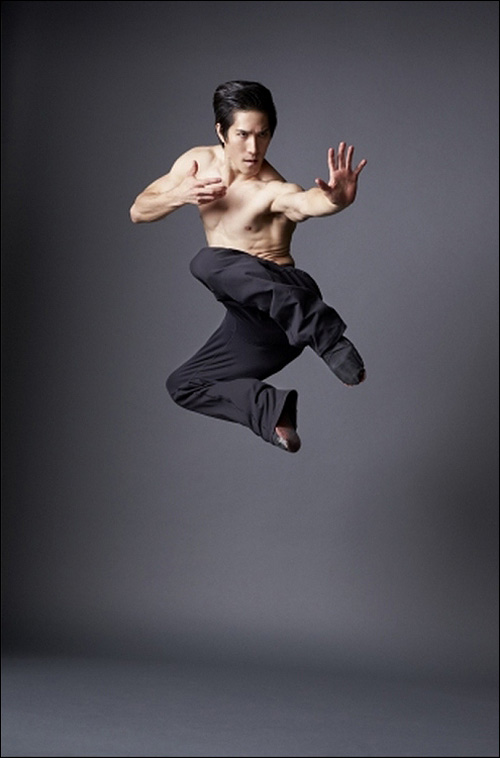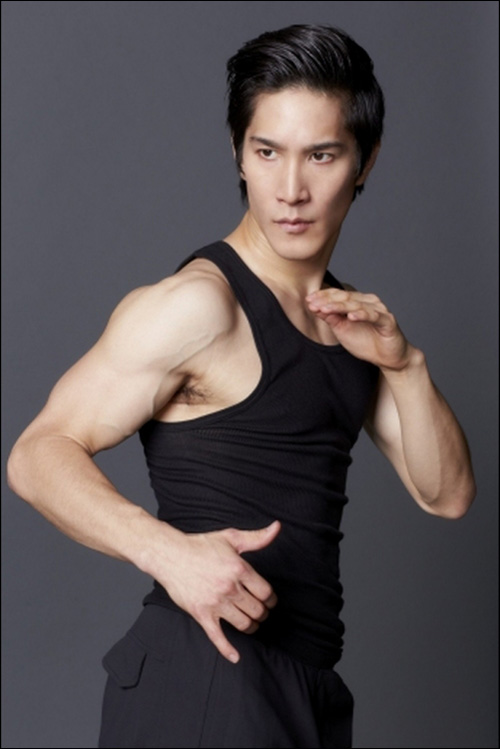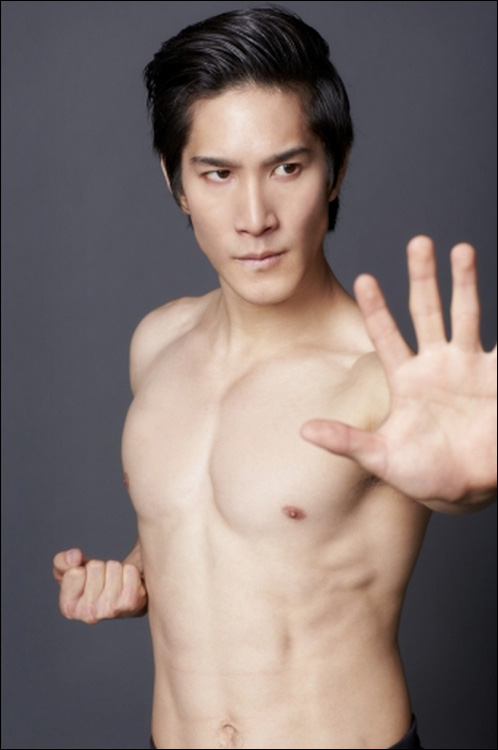 I have to see this show.