For a new Chinese immigrant, one dream ends as another begins.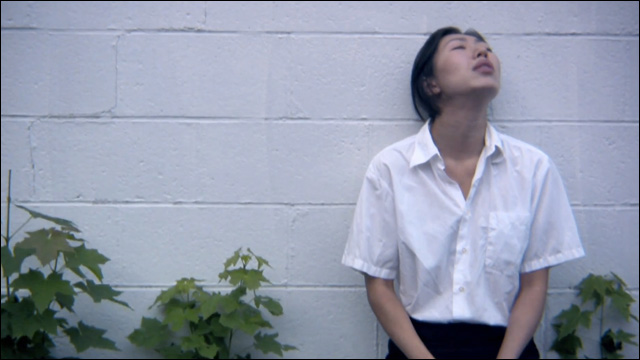 In honor of the new year, filmmaker J.P. Chan recently uploaded his 9-minute short film
Beijing Haze
for all to watch. In the film, Jo Mei plays a new Chinese immigrant for whom one dream ends as another begins.
Beijing Haze
premiered at Slamdance in 2008, and went on to play at a bunch of other film festivals, but has since never been available anywhere else. Take a look:
The passing of another year, J.P. says, gets him thinking about "the dreams we all have about our lives, and how we reconcile who we are with who we'd like to be." Read more of his thoughts on pursuing dreams
here
.
J.P. recently premiered his debut feature film
A Picture of You
, starring Jo Mei, Andrew Pang and Jodi Long. It's a great little indie family drama that will be making its way down the film festival circuit in the near future. For more information and updates about the film, visit the
A Picture of You
website
.