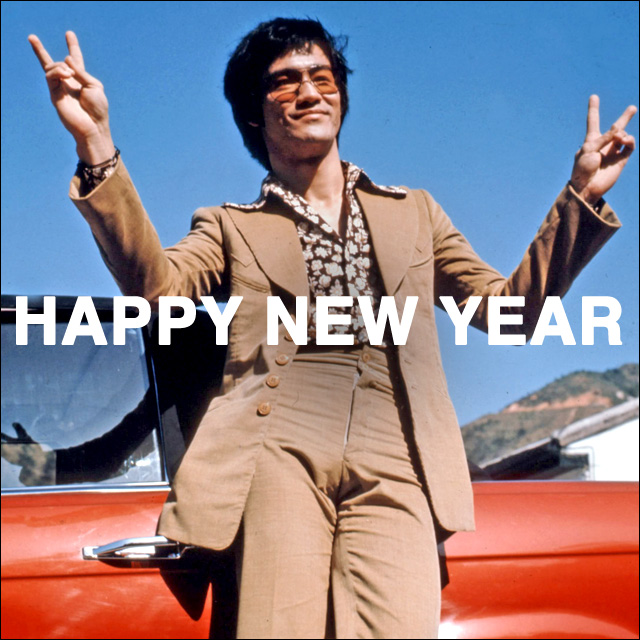 Happy New Year! Hoping your holiday celebrations are healthy, safe and blessed.
As we close the book on another crazy-ass 365 days, I just want to take a moment to express my gratitude to you, the faithful supporters of this blog, for getting us through all the ups and downs, the tragedies and triumphs, the hallelujahs and WTFs. Personally and professionally, 2013 was one of the most eventful, challenging years of my life, and I want to thank you for your continued readership and support.
I foresee more changes and challenges in the coming year. Bring it. And Stay Angry, my friends.