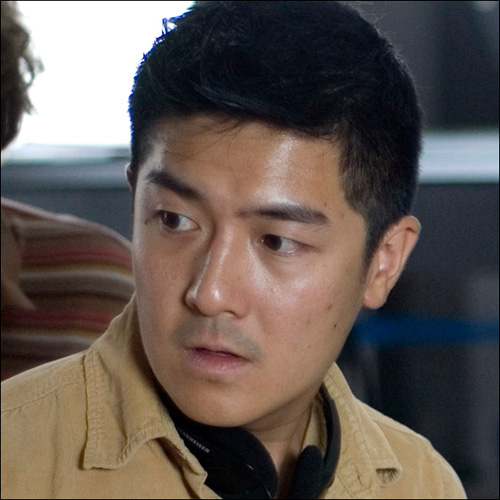 Happy New Year, podcast listeners! In honor of 2014, we are back with Episode 14. This edition features filmmaker Tze Chun, co-writer/director of the indie thriller
Cold Comes The Night
, starring Bryan Cranston and Alice Eve. The movie opens in select theaters and VOD on Friday, January 10, so I sat Tze down to talk about the film, his career, and the art of portraiture, among other things.
A crazy big thank you to everyone who's supported the show so far. To catch up on previous episodes, check out the
archive
. To stay up-to-date with future episodes as soon as they drop, be sure to
subscribe
. You can also find Sound and Fury on services like
iTunes
and
Stitcher
, where you can rate and review the show.
So without further ado, here's my conversation with Tze Chun:
SOUND AND FURY
Episode 14: Tze Chun

In episode fourteen, I talk to writer/director Tze Chun about painting Ryan Gosling's portrait, working with Bryan Cranston and writing one of television's first and only Asian American kisses.

download | subscribe | iTunes | Stitcher

Some notes about this episode:
Huge thanks to Tze for taking the time out to talk. Special thanks goes to
Sabzi
for supplying the beats. And as always, giant thank you to everyone for listening. Please continue to spread the word! This podcast is a labor of love. For future episodes and updates, but sure to
subscribe
. Stay Angry.