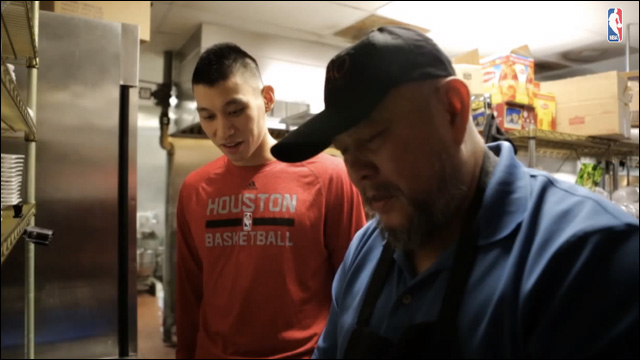 Jeremy Lin Celebrates the Chinese New Year on Inside Stuff
: How does Jeremy Lin ring in the Lunar New Year? In this clip from
NBA Inside Stuff
, Jeremy goes hands-on in the kitchen to make some dumplings and celebrate the Year of the Horse.
A Discredited Supreme Court Ruling That Still, Technically, Stands
: 70 years ago, the Supreme Court made one of its most whack decisions by upholding the legality of putting Japanese Americans in internment camps. The
Korematsu v. United States
decision still technically stands today.
How Racial Profiling Leads to Tasering on BART
: Vidya Kaipa shares about her terrifying encounter with a stranger on BART -- not terrifying because of the stranger, but because of the cops who tasered him.
I Am The Anti-Tiger Mom
: When Asian American mom Christina Majaski rolls up to her child's school, the other parents assume the Tiger Mom is in the house. She assures us that is not so.
Why I Refuse to Acknowledge #AsianPrivilege
: "The 'Asian' in #AsianPrivilege is meant to refer to Asian Pacific Americans as they stereotypically exist in the American imagination -- well-to-do communities who coast through the university system in droves and comfortably find roles as doctors, lawyers and engineers. But in a setting like Twitter -- global forum where context is all but surrendered -- this doesn't quite register."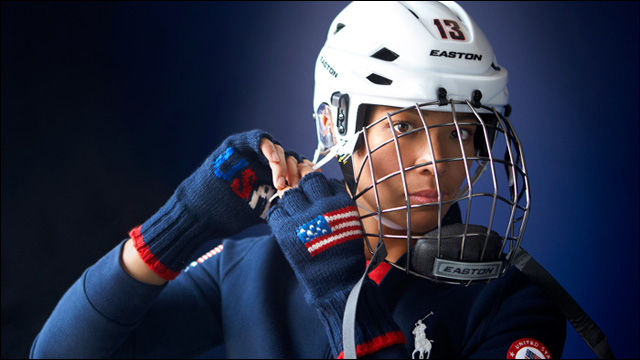 The Grande Dame of Hockey
: Badass! Team USA women's hockey forward Julie Chu is vying to make history by medalling at her fourth Olympic Winter Games in Sochi.
University of Louisiana-Monroe Honors Korean American Basketball Star
: The University of Louisiana-Monroe honors three-time All-American point guard E.J. Ok, who led her basketball team to three trips to the NCAA tournament from 1982 until 1985.
A Tiger by the Tail, Part 1
: In 2012, over half a million stop and frisks took place in New York City. Half of these involved persons of color. This is the first of
Open City's
three-part series on policing in Jackson Heights.
The Urban Home Away From Home
: Lessons from McDonald's clash with older Koreans in Queens.
'Paris By Night,' a bridge between Vietnam and adopted lands
: The Vietnamese variety show may seem over-the-top by some, but
Paris By Night
has served as a bridge for the Vietnamese diaspora.
The Great Boba Milk Tea Swindle
: Boba scandal? Is the supersize at SoCal's Half & Half boba café worth the extra 85 cents? YOMYOMF puts the Supercup to the test.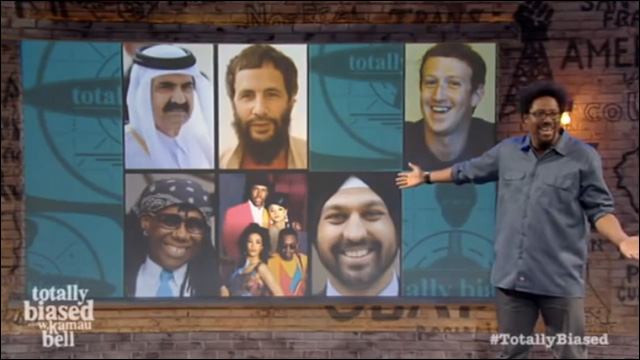 A Baker's Dozen of My Favorite "Totally Biased" Clips
: Comedian W. Kamau Bell, host of the now-canceled, sorely missed
Totally Biased
, offers up a list of some of his favorite moments from the show.
From bok choy to daikon: Fresh, affordable produce to suit Asian tastes
: Temple Street in Historic Filipinotown is known as a "food desert," but the efforts of
Roots CSA
is trying to change that by providing accessible vegetables.
Growing Up Japanese American in Crenshaw and Leimert Park
: An insightful essay by Scott Kurashige on growing up Japanese American in Los Angeles's historic Leimart Park.
Masculinity, Femininity, and Asian American Basketball in 20th Century California
: From San Francisco's Chinatown to Japanese American internment camps, across decades and genders-- a brief breakdown of Asian American basketball in 20th century California.
The Forgotten Story of Japanese American Zoot Suiters
: Ellen D. Wu on a fascinating, overlooked part of Japanese American history. If there was a blog post ever needed accompanying photos, it's this one.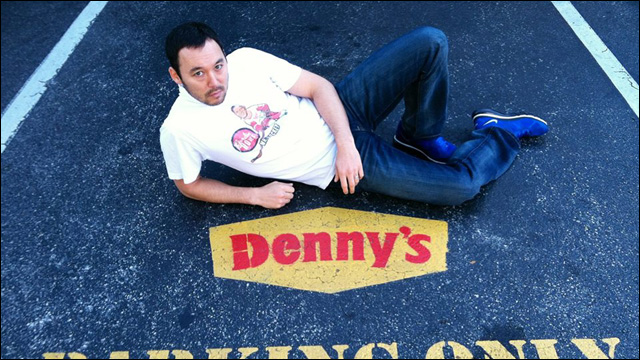 Top 5 Songs to Give a Lap Dance To According to Steve Byrne
: Awwwwww yeah. If comedian Steve Byrne were to give you a lap dance, these are the songs y'all would be grinding to.
Official Release Of Strength In NUMBERS LP & Interview With Iconic Asian American Rapper/Producer CHOPS
: An interview with CHOPS, iconic Asian American rapper and celebrated producer behind the Asian American hip hop collaboration album
Strength in Numbers
.
New Muslim Ms. Marvel Doesn't Drink, Date Or Eat Bacon
: Introducing Marvel's new character, Kamala Khan. The new Ms. Marvel is a 16-year-old public high school student in Jersey City, and the first Muslim superhero to star in her own mainstream comic book series.
We Grill Steven Yeun About Glenn's Future On The Walking Dead
: A short interview with Steven Yeun on the fate of his character on
The Walking Dead
and his Sundance feature film debut in
I Origins
.
10 Reasons Glenn Would Make A Great Boyfriend
: Speaking of Steven Yeun, there are plenty of reasons why Glenn would make a great boyfriend, but here are ten from
Audrey
magazine.