Suspects described as group of Asian males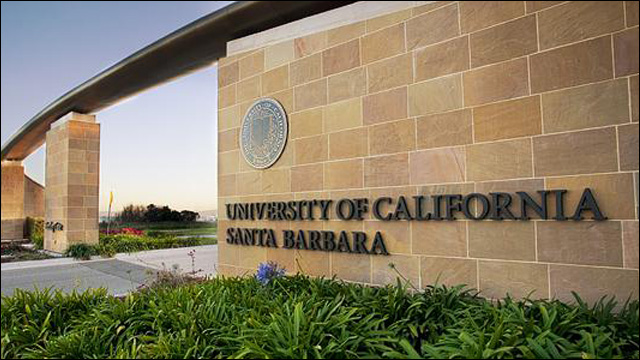 In Southern California, police are searching for suspects in the gang rape and brutal beating of a college student in the Santa Barbara area over the weekend. The suspects are described as Asian males.
Police seek suspects in gang rape, beating of UCSB student
According to police, a 19-year-old UC Santa Barbara student was attacked by several men either late Saturday night or early Sunday morning. The victim is unsure where the attack happened, but it was either on the school's campus or in the neighboring community of Isla Vista.
The only description of her attackers, who apparently acted together to commit the crime, is that they're a group of Asian males.
An investigation was underway Sunday after 19-year-old student at University of California, Santa Barbara was raped and beaten by a group of men, officials said.

The crime occurred between 11 p.m. Saturday and 4 a.m. Sunday, according to the Santa Barbara County Sheriff's Office.

The victim returned to her Isla Vista home Sunday after the attack and told her roommate and law enforcement, and she was treated for her injuries at a hospital.

Authorities were searching for a group of people only described as Asian males.

There are currently no witnesses, and investigators don't have much more to go on. Anyone with information was urged to call the Santa Barbara County Sheriff's Office. To leave an anonymous tip, call 805-681-4171.
More here:
Search Underway After UCSB Student Raped, Beaten