Edited by John Kuo Wei Tchen and Dylan Yeats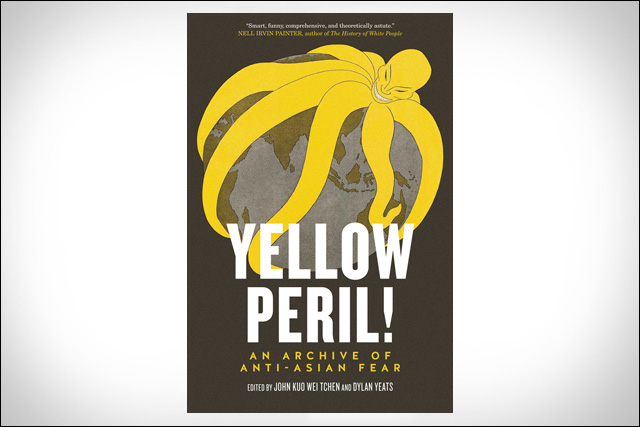 Got a new book that you might find interesting...
Yellow Peril!: An Archive of Anti-Asian Fear
by John Kuo Wei Tchen and Dylan Yeats, is a fascinating, comprehensive new critical archive of one of the most pervasive racist tropes in Western culture: "yellow peril" -- the fear of Asia as an existenstial threat to "the West."
Tchen and Yeats have assembled a vast array of images, essays and ephemera outlining a history of "yellow peril" anxieties tracing back to the 13th century and persisting into the present day. From Fu Manchu fantasies to modern representations of China's economic ascendancy
Yellow Peril!
is a lively and astute illustrated compendium of anti-Asian racism. This book drops some knowledge.
Yellow Peril!: An Archive of Anti-Asian Fear
by John Kuo Wei Tchen and Dylan Yeats

Beautifully illustrated archive of "yellow peril" images, writing and ephemera

The "yellow peril" is one of the oldest and most pervasive racist ideas in Western culture—dating back to the birth of European colonialism during the Enlightenment. Yet while Fu Manchu looks almost quaint today, the prejudices that gave him life persist in modern culture. Yellow Peril! is the first comprehensive repository of anti-Asian images and writing, and it surveys the extent of this iniquitous form of paranoia.

Written by two dedicated scholars and replete with paintings, photographs, and images drawn from pulp novels, posters, comics, theatrical productions, movies, propagandistic and pseudo-scholarly literature, and a varied world of pop culture ephemera, this is both a unique and fascinating archive and a modern analysis of this crucial historical formation.

Here are a few of my "favorite" images from the book: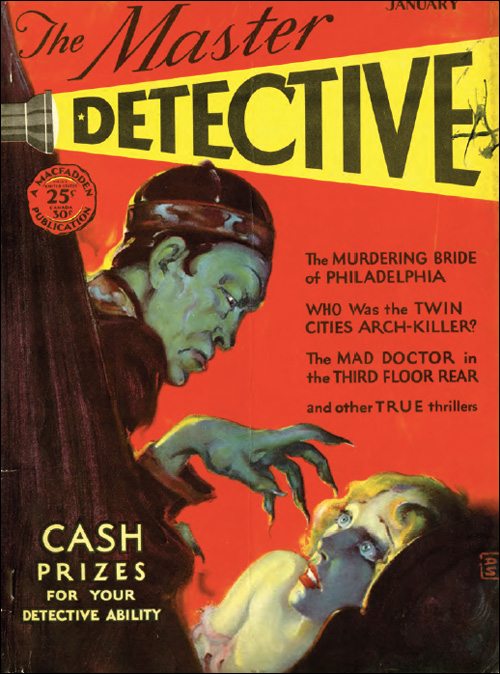 The Master Detective
(January, 1930)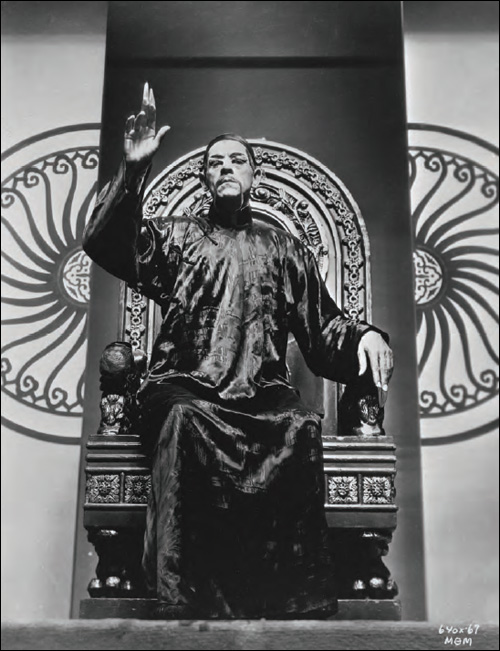 Boris Karloff as Fu Manchu,
The Mast of Fu Manchu
(1930)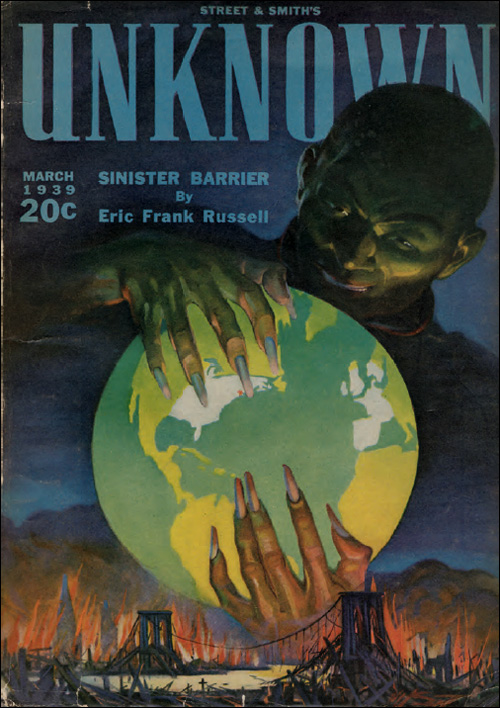 Unknown
Vol. 1, No. 1 (1939)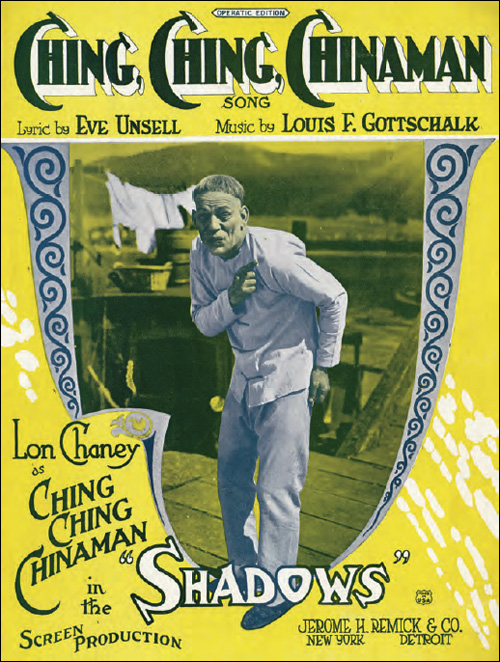 Lon Chaney as "Ching Ching Chinaman" in
Shadows
(1922)
12 Chinamen and a Woman
(1950)
Yellow Peril! An Archive of Anti-Asian Fear
is available now from
Verso Books
.