Samuel In accepted $30,000 in bribes while working as a building inspector for the city of Los Angeles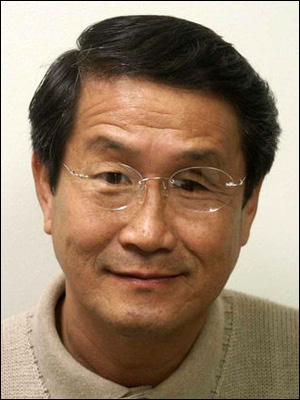 Asians behaving badly... building inspector corruption edition! This week in Los Angeles, a retired city employee was sentenced to two and a half years in federal prison for taking bribes while working at the Department of Building and Safety.
Ex-Los Angeles building inspector gets 2 1/2 years for bribes
Samuel In, a 37-year former city employee who pleaded guilty to felony bribery last year, is one of five former Building and Safety employees facing charges as a result of a 2010 bribery investigation by the FBI. In addition to prison time, he was ordered to pay $30,000 to the city of Los Angeles.
In admitted to accepting at least $30,000 worth of bribes -- mostly from Korean-speaking business people -- while handling properties as a city employee:
In's guilty plea stems from an incident in which he took $5,000 from a Koreatown businessman. As part of his plea agreement, he admitted to accepting at least $30,000 worth of bribes involving at least a dozen properties that he handled as a city employee between March 2007 and December 2010. All were in or near Koreatown.

The FBI launched an undercover sting operation focusing on Building and Safety in 2010, capturing two inspectors on tape as they accepted cash from people seeking permits. Both men pleaded guilty and received prison sentences. Two other department employees were dismissed in connection with the city's internal investigation of wrongdoing.

More here:
Los Angeles building inspector gets 30 months in corruption case