"Typecast," written and performed by Tess Paras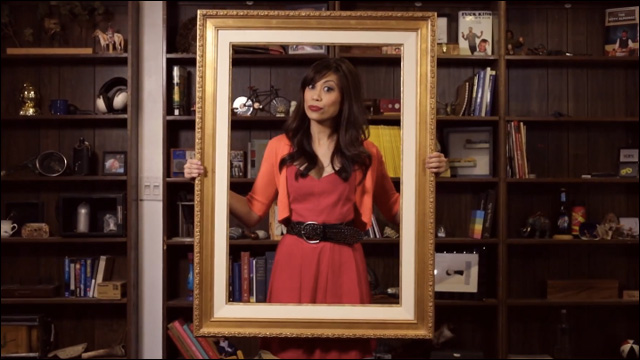 If you can handle another take on Lorde's "Royals," check out this funny parody,
"Typecast,"
written and performed by actress Tess Paras. It's a funny lament on the plight of being a performer of color in Hollywood, and enduring the cattle call of auditions for the limited chance to play shining roles like "White Girl's Nerdy Friend," "Oversexed Asian" or "Urban Girls with Flavor." Take a look:
Funny stuff. According to the video details, this was originally performed at the 2014 CBS Diversity Sketch Comedy Showcase in January. I wonder how that went over with industry folks. For more info on Tess Paras, you can check out her
website
and follow her on
Twitter
.