No indications of foul play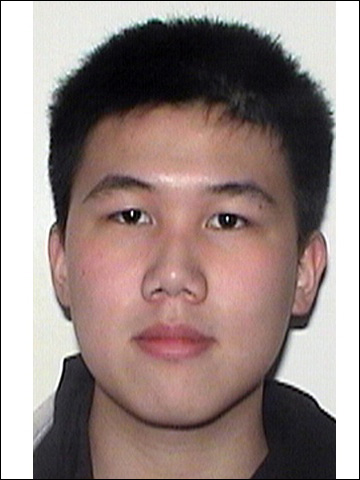 Damn. More tragic news out of Boston about the apparent suicide of an Asian American student... On Monday morning, a Boston University student was found dead in his dorm room. News stories aren't quite calling it a suicide yet, but reporting seems to indicate that the victim took his own life.
ENG Student Found Dead in Dorm Room
19-year-old Kevin Lee, a sophomore in the College of Engineering, was found dead in his room by a university employee during well-being check. Lee's family expressed concern when they couldn't reach him and asked Residence Life to check up on him.
According to Boston Police, there are no indications of foul play.
"From my discussions with the police surrounding Kevin's passing, we believe there is no concern about harm to the community," says Kenneth Elmore (SED'87), dean of students. "We are deeply saddened by the loss of Kevin, and urge those in the community who knew him or may otherwise be affected by his death to seek counseling and support through the University's resources."

Lee, who grew up in Brooklyn, N.Y., attended the Midwood High School at Brooklyn College. He spent the first semester of his freshman year at City University of New York Brooklyn College, before transferring to BU in January 2013.

Lee was expected to graduate in 2016 with a major in biomedical engineering.
More here:
BU sophomore found dead in dorm
If you or someone you know are having thoughts of suicide, there is help. In the U.S., please call the National Suicide Prevention Lifeline at 1-800-273-8255, anytime 24/7.