This is the acid punk Bollywood revenge musical we've been waiting for.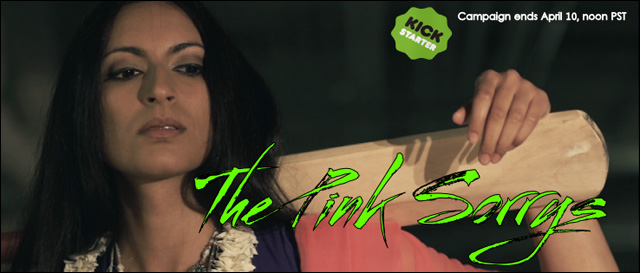 I must see this film get made!
The Pink Sorrys
is described as a highly stylized acid punk Bollywood music about the
real gangs
of Indian women who enact vigilante justice against rapists. Whaaaaaat. Hell yeah. I honestly don't need any more information than that. The project is winding down the final hours of its Kickstarter campaign, and could use your help to meet its funding goal.
Writer/director team Ben Stoddard and Anam Syed are out to make a bold film that seeks to address the sensitive issue of rape in South Asia in a "stylized, kickass fashion."
The Pink Sorrys
is a blend of imagery from their favorite gangster films and Bollywod musicals. Watch this video for more details:
Here are some provocative infographics to get you thinking: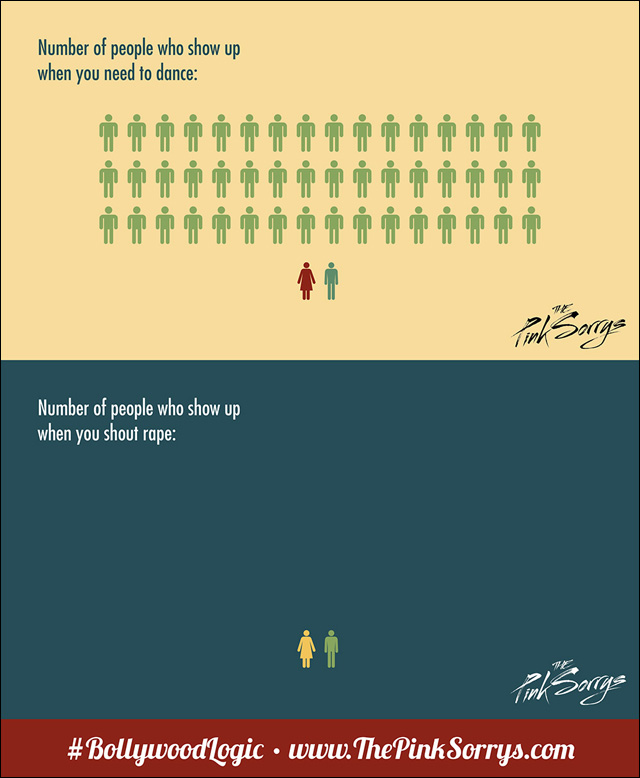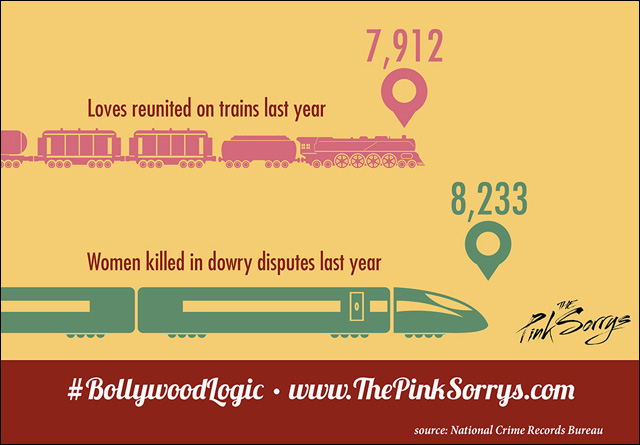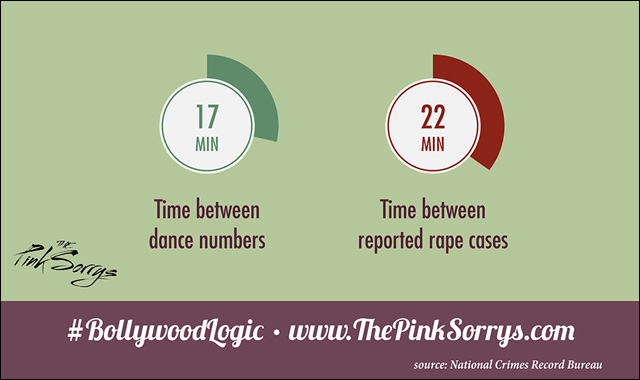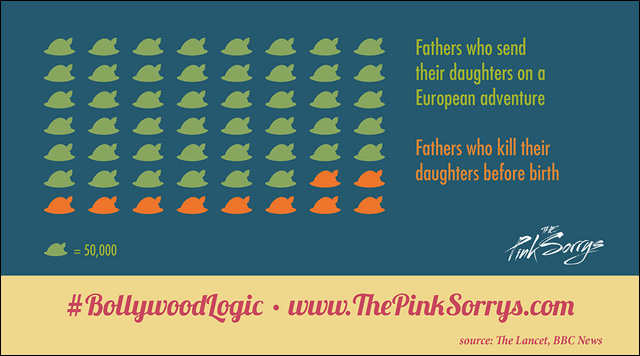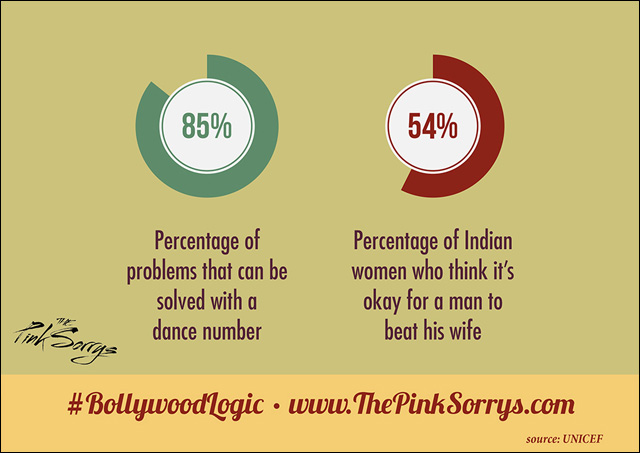 This sounds like an incredibly ambitious film that's going to need a lot of help to come together. That's where you come in. Don't you want to see them pull it off? As I write this, there are only a few days left in their crowfunding campaign. The goal is to raise $15,000 by Thursday, April 10.
For further information about the project, and to make a pledge, head over to
The Pink Sorrys
Kickstarter
.