Writer/director J.P. Chan's feature film debut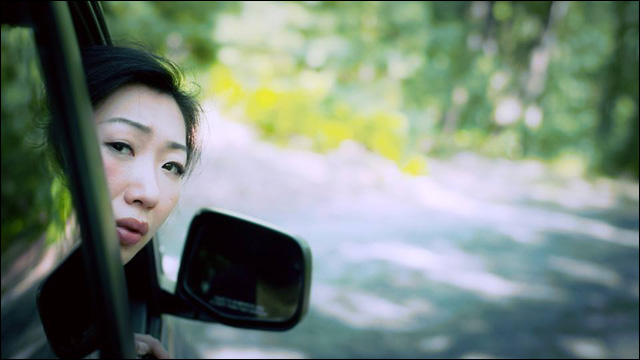 Check it out! This is the exclusive trailer premiere for
A Picture of You
, the new indie drama/comedy from writer/director J.P. Chan, starring Andrew Pang, Jo Mei and Jodi Long. J.P. has directed a number of award-winning shorts over the years, but this is first feature, and it's great.
Estranged siblings Kyle and Jen travel from New York City to rural Pennsylvania to pack up the home of their recently deceased mother. While there, they inadvertently make a shocking discovery that turns their world upside-down. It's a funny little drama about loss, family, secrets, making up and moving on.
Here's the
trailer
:
A Picture of You
has been making its way around the festival circuit this spring, including a stop next month, May 3, at the
Los Angeles Asian Pacific Film Festival
. For further information about the movie and future screenings, visit the
A Picture of You website
and follow updates on the film's
Facebook page
.