New images of Enterbay's 1/6-scale Jeremy Lin Real Masterpiece NBA figure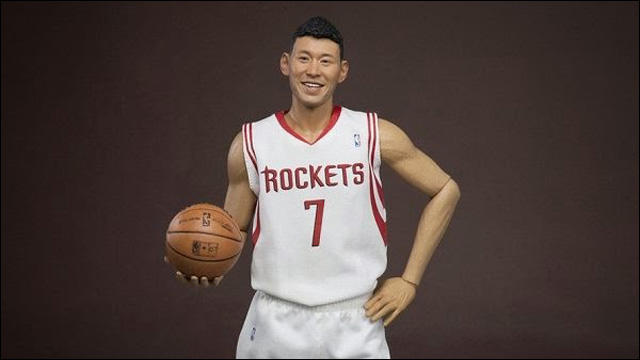 This is either really cool or really kind of frightening... Hong Kong-based Enterbay, which makes premium-quality, super-detailed, lifelike action figures -- including some really awesome
Bruce Lee
figures -- has unveiled a forthcoming
Jeremy Lin
figure as part of its Real Masterpiece 1/6-scale NBA collection.
The Jeremy Lin figure is expected to come with a magnetic basketball, a cloth outfit, alternate hands, alternate heads and more. I'm guessing it'll set you back around $300. Not sure when it'll be available -- Enterbay hasn't even listed the figure on its official site yet -- but a few retailers are already taking pre-orders.
This figure has been rumored for a while, but
images
only recently hit the internet. Check it out: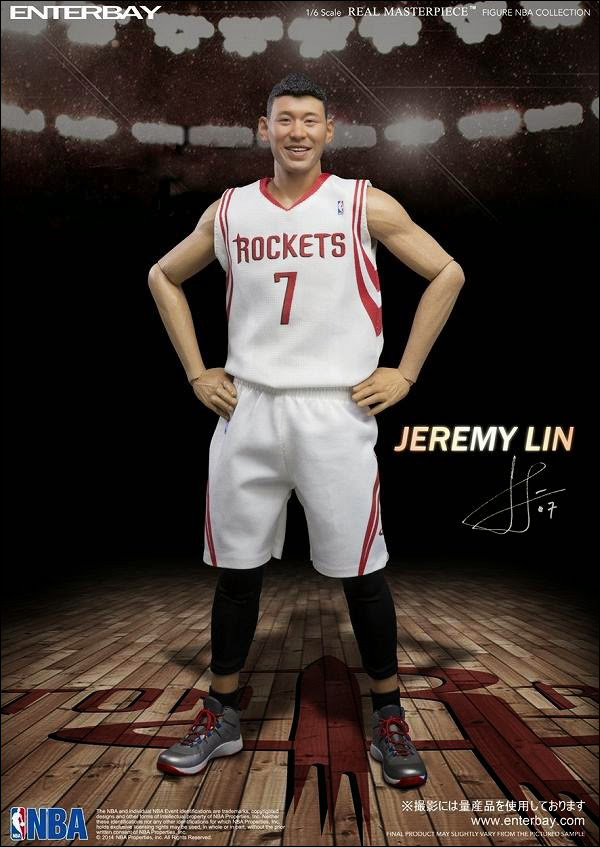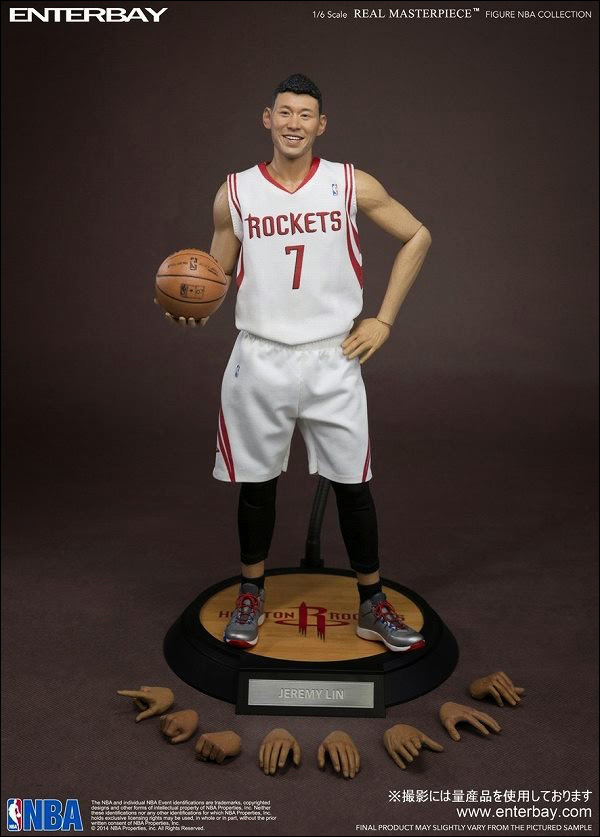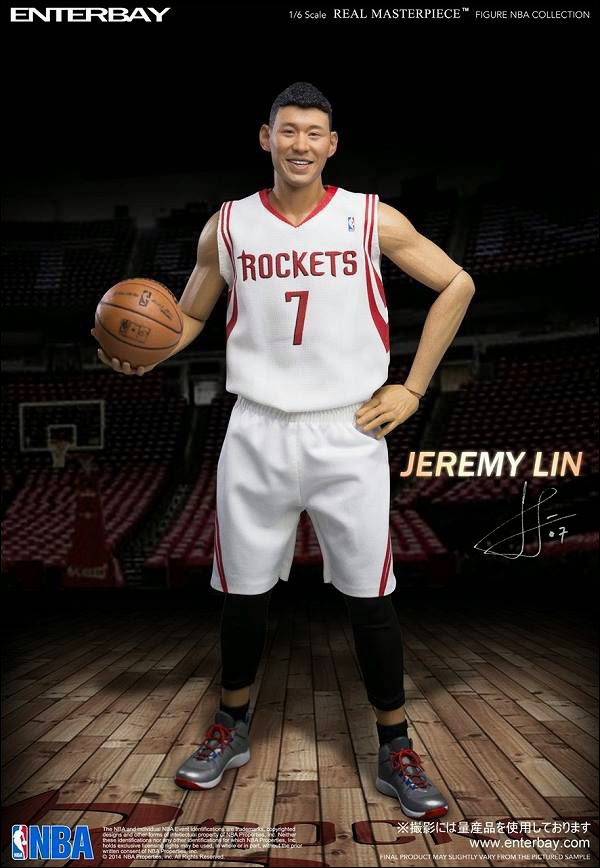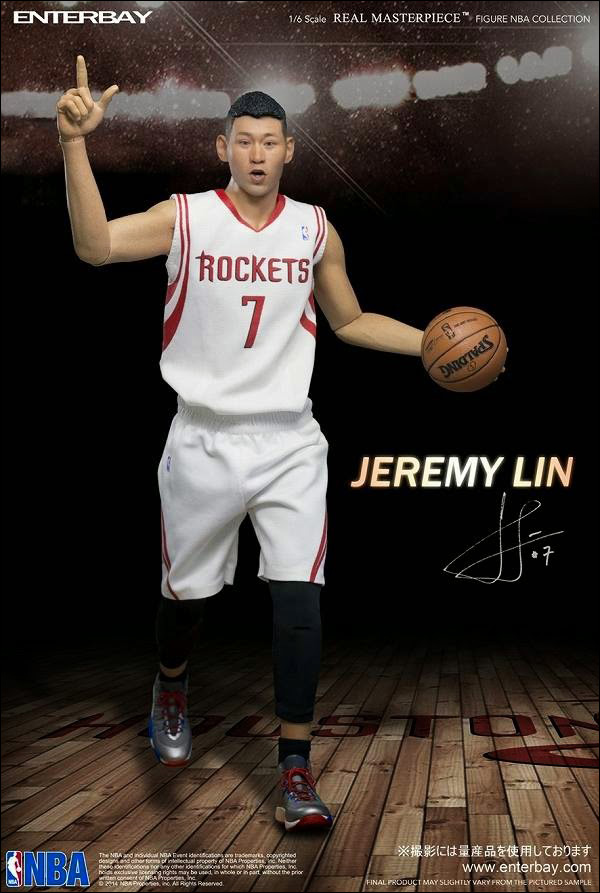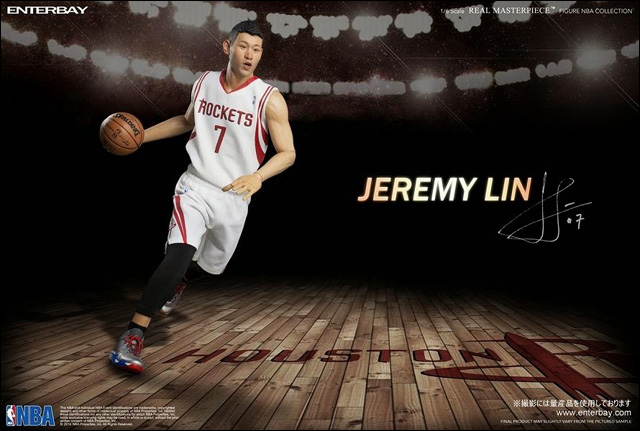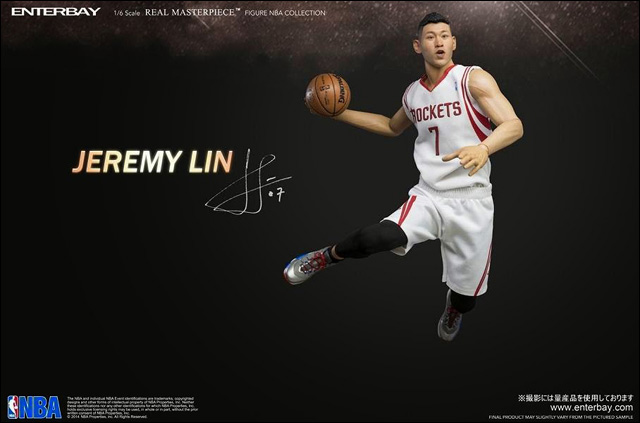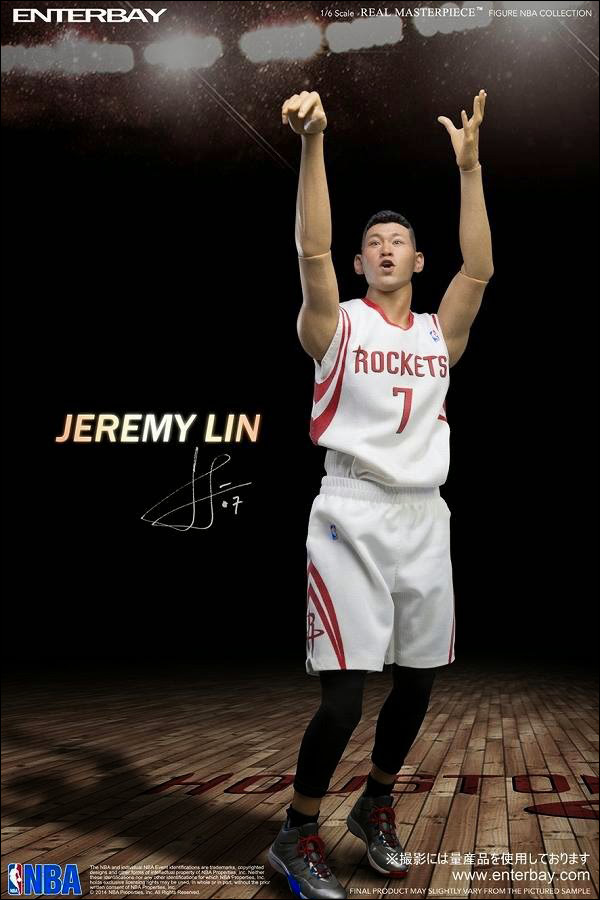 The open-mouthed face is kind of goofy, but let's face it, Jeremy sometimes has a goofy face on the court.