Daniel Shi, not quite a criminal mastermind.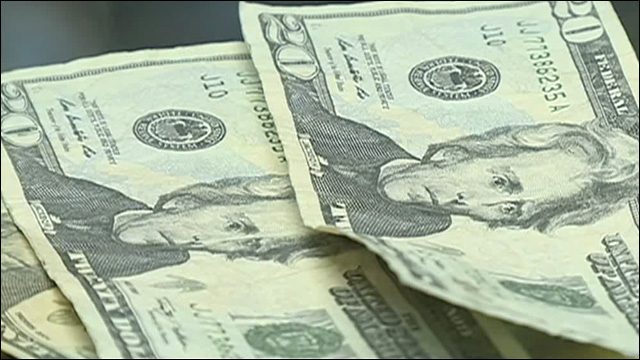 Asians behaving badly... counterfeit cash edition! You can call it a case of librarian justice. In Marin County, California, a man suspected of trying to scam librarians with counterfeit bills was arrested last week.
Intelligence-sharing by Marin librarians leads to counterfeiting arrest in Fairfax
26-year-old Daniel Han Shi was charged with counts of burglary, forgery and counterfeiting after allegedly trying to pass a counterfeit $20 bill at the Fairfax Library. His bonehead little scam involved asking librarians around the county to break a twenty into smaller bills for the copy machine.
It didn't take too long for folks to catch wind of his scheme. Not only was Daniel a crappy counterfeiter, by the time he got around to the Fairfax branch, librarians around the county had gotten the heads up via email to watch out for this guy and his fake cash scam.
The case developed rapidly Monday after a man tried to pass a fake $20 at the Marin City library. The man asked an assistant librarian to break the $20 into smaller bills so he could make copies off a flash drive.

The assistant librarian was Etienne Douglas, who happens to be a former bank clerk. He examined the crumpled bill and thought the cropping was off-center. He also noticed the printing seemed darker than normal and the ink rubbed off on his hand.

"I looked at it and said, 'This doesn't look real,'" Douglas said. "He just said, 'Oh,' and put it in his pocket." Then the suspect gave him another $20 that seemed legitimate.

The Marin City branch sent an advisory email to other libraries in the county. Librarians in Tiburon, Larkspur and Sausalito discovered that they too had received fake $20s.

Police reportedly found about $1000 in suspicious $20 bills in his possession and in his car. He claims that he paid $5 to order the fake cash off the internet. He's going to need a lot more real cash to pay his $10,000 bail.
Daniel Shi, not quite a criminal mastermind.