Smithsonian exhibition to document the transnational scope of the APA community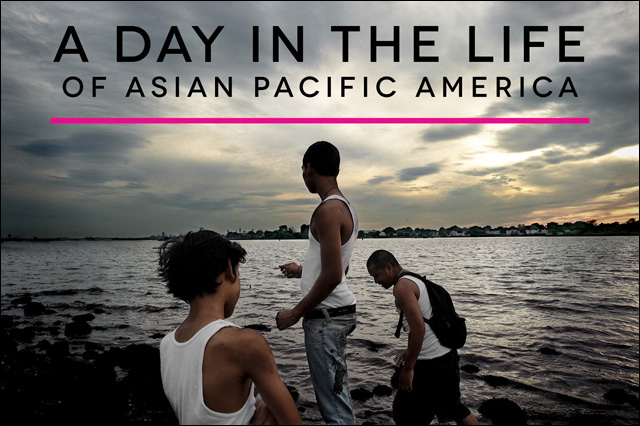 Just wanted to remind folks that the Smithsonian Asian Pacific American Center's
A Day in the Life of Asian Pacific America
kicks off on Saturday, May 10. The epic photo/video project aims to document and celebrate the everyday lives of Asian Pacific Americans. Photos and short videos taken on the day will be featured in Flickr and possibly selected for an online Smithsonian exhibition.
At the very least, this is an awesome opportunity to see some striking images from our community by AAPI photographers doing kickass work. Here's some work from the portfolios of a few of the photographers the Smithsonian has tapped to take part in "A Day in the Life..."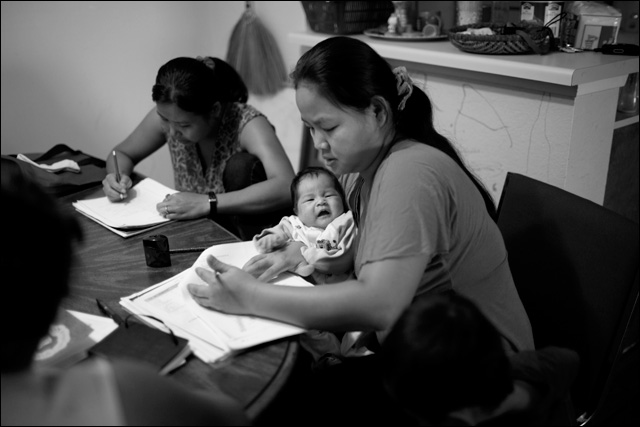 Lizzie Chen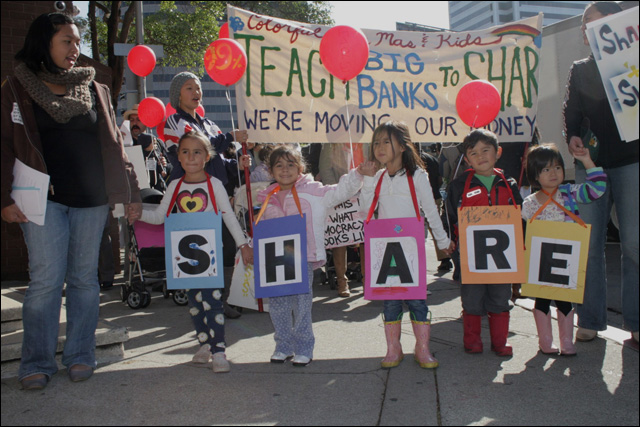 Bruce Akizuki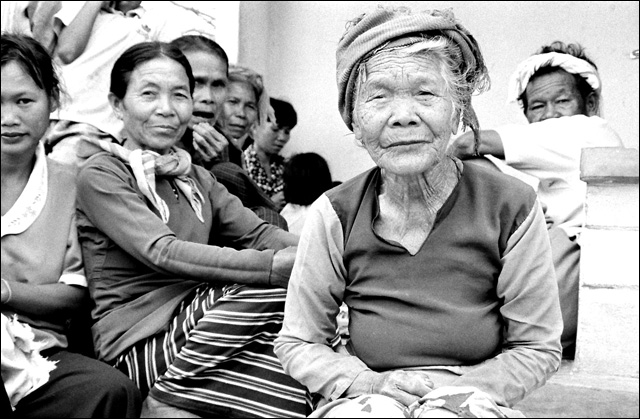 Julie Thi Underhill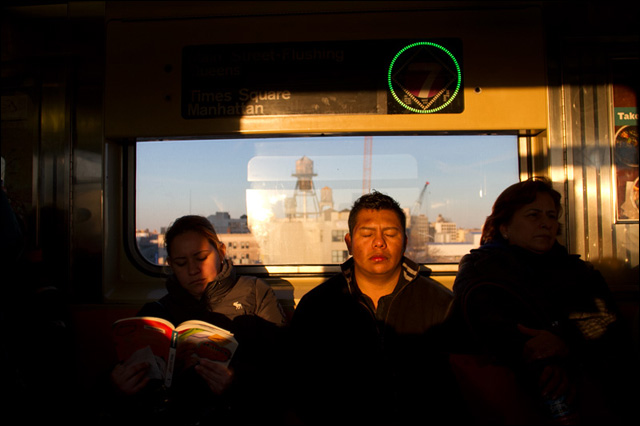 Junru Huang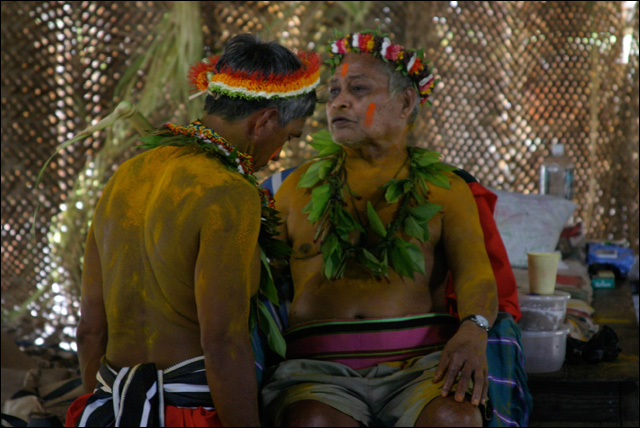 Nā'ālehu Anthony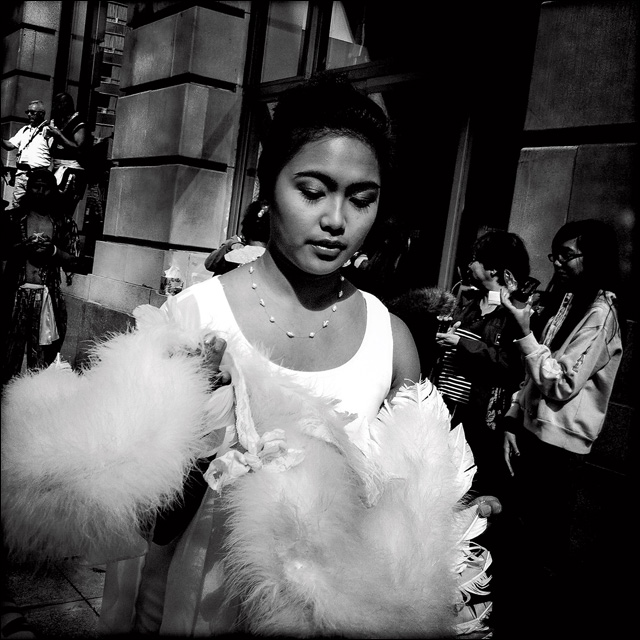 Rick Rockamora

To see more examples, and to learn more about A Day in the Life of Asian Pacific America, go here.