First five episodes focus on Asian American creative hustlers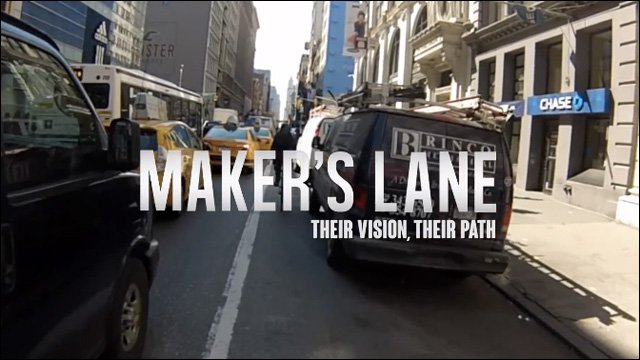 More cool content just in time for Heritage Month...
Maker's Lane
, created by Sahra Vang, is a newly launched web series about entrepreneurs in New York City. Each episode profiles a different creative hustler making it happen. In the DIY digital age, these stories capture the spirit of the American Dream, American Hustle.
The first five episodes, debuting weekly through the month of May, focus on Asian American entrepreneurs. Here's the 90-second
trailer
:
Here's the first episode featuring Cory Ng of New York's finest custom bikes, Mott Street Cycle:




Pretty cool! New episodes drop every week this month. For more information, visit the Maker's Lane website.