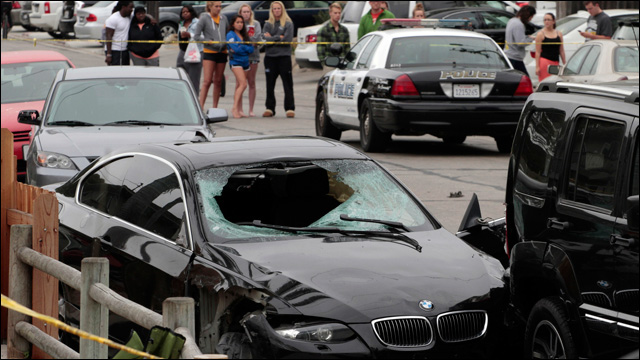 The Most Powerful #YesAllWomen Tweets
: The suspect in Friday's killings in Santa Barbara wrote a manifesto promising revenge on all the women who had rejected him. But Twitter users responded with their own thoughts on and experiences of misogyny, centered around the hashtag
#YesAllWomen
.
Elliot Rodger's manifesto shows self-hate fueled anti-Asian violence that kicked off Isla Vista rampage
: Emil Guillermo pokes at the disturbing race dimension in the killer's misogyny-fueled "manifesto."
Adam Carolla, Has-Been Comedian, Says Asians (And "Chicks") Aren't Funny
: If anyone out there gives a crap about Adam Corolla's opinion, he claims, among other things, that Asians and women aren't funny.
I jumped into the trashiness of reality TV to raise the profile of Asian Americans
: Performance artist Kristina Wong braved the reality TV circuit in a hilarious segment on Asian American identity so that she could draw attention to real issues that Asian Americans face.
Ah, Commencement. Caps, Gowns And Mispronounced Names
: For college grads all over the country, receiving their diploma can feel a lot like one of those trips to Starbucks where customers' names get mangled.

Rediscovered: An Eloquent Chinese Voice Against Exclusion
: Chinese-American voices were rarely heard during the national debate over Chinese exclusion that swept the United States in the 1870s and early 1880s. It was mostly a conversation among white men arrayed on both sides of the issue. But occasionally Chinese did weigh in, and one otherwise unremarkable Boston tea merchant did so particularly persuasively in 1879.
The surprising racial bias against Asians
: A new study suggests that women and minorities are less likely to receive support from potential academic mentors. Helen Wan writes about racial bias, mentorship, and the achievement gap in the workplace.
A Hidden Tragedy: Mental Illness and Suicide Among Asian Americans
: According to the American Psychological Association, suicide is one of the top causes of death for Asian Americans aged 15-34.
Asian-Americans Have Had the Sharpest Shift Toward Democrats
: According to recent studies, Asian Americans make up the largest racial group that has shifted most strongly toward the Democratic Party since 2000. Why is that?
Does The 'Bamboo Ceiling' Shut Asian Americans Out Of Top Jobs?
: Many people of color say they hit a glass ceiling when it comes to leadership positions in the workplace. But do Asian Americans face additional hurdles because they're seen as model minorities?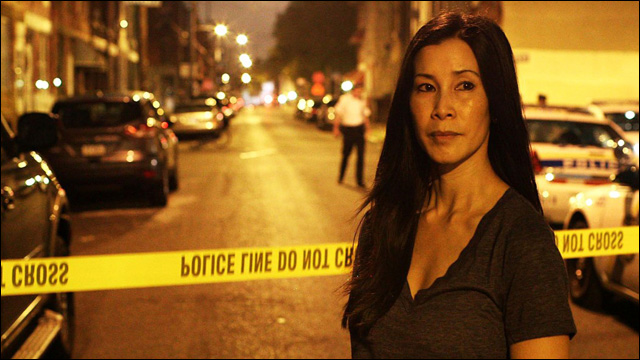 Award-winning Journalist Lisa Ling on discrimination, family and Oprah
: CAAM interviews broadcast journalist Lisa Ling, whose documentary series,
Our America
, looks at issues such as gun violence, ADHD, and more. The final season premieres at the end of this month.
Meet the organizer that pulled off the Gap Does More hoax
: 18 Million Rising's New Media Director, Cayden Mak, organized to launch a fake website to call attention to Gap's lack of action and complicity in unsafe and unethical factory conditions abroad.
IU Professor Describes the Origins of the Asian 'Model Minority' in the U.S.
: Ellen Wu's book,
The Color of Success: Asian Americans and the Origins of the Model Minority
, focuses on the shift of the "yellow peril" to the "model minority" stereotypes in U.S. history.
Books: Interview with Matthew Salesses, Author of 'Different Racisms'
: Matthew Salesses is the author of the ebook
Different Racisms: On Stereotypes, the Individual, and Asian American Masculinity
, talks with Hyphen's Nicole Soojung Callahan.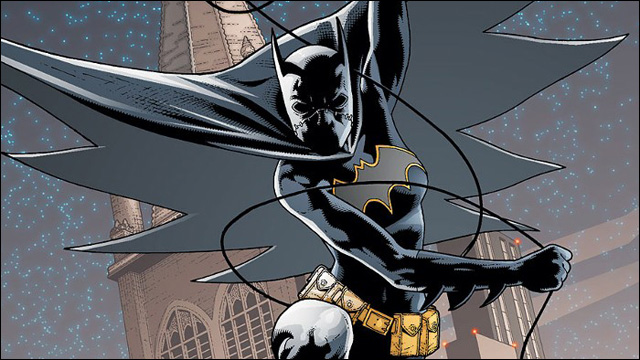 Top Ten Asian Pacific American Comics Characters
: Award-winning graphic novelist and illustrator Gene Luen Yang serves up a list of his top ten Asian Pacific American comics characters.
New Sitcom 'Unapologetically Embraces' Asian-American Family Life
:
Fresh Off the Boat
will be one of the first network sitcoms in decades to feature an Asian-American cast. Our friend Jeff Yang, whose son Hudson plays the lead, talks with NPR's Michel Martin.
GHOST MONTH by Ed Lin
: Read an excerpt of Ed Lin's mystery novel,
Ghost Month
.
Gedde Watanabe Discusses 30 Years of Sixteen Candles and Long Duk Dong
: An interview with actor Gedde Watanabe, who played the infamous Long Duk Dong in John Hughes'
Sixteen Candles
.