Boy builds a robot superhero in the teaser for Disney's first Marvel animated feature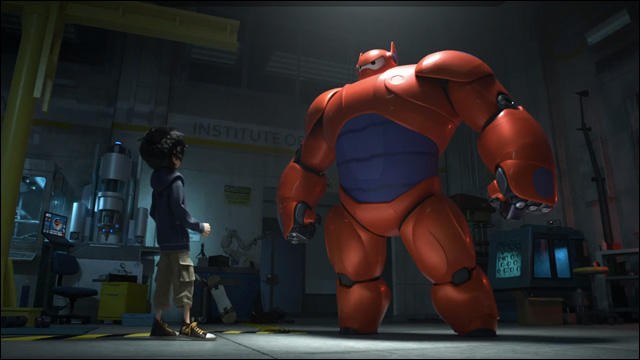 Robots! Superheroes! Asians! Asians? Disney just dropped the first teaser trailer for its latest Marvel movie adaptation, and it's not quite what you might have expected... but it does look kind of fun.
First Teaser for Marvel and Disney's 'Big Hero 6': Meet Their 'Huggable' Robot
Big Hero 6
, based on the Marvel Comics superhero team, is the first animated Marvel feature from Walt Disney Animation Studios. Set in a fictional future metropolis called San Fransokyo, it follows a young robotics prodigy named Hiro Hamada who uncovers a criminal plot and must build a team of superheroes to save his city.
In the teaser, we see Hiro putting the finishing touches -- mighty mechanized armor! -- on his robot companion Baymax... who turns out to be a big softie. Literally. Take a look:
Big Hero 6
is inspired by Japanese superhero team that debuted in Marvel Comics in late 1990s, first appearing in the pages of
Alpha Flight
. Judging from the tone of this clip, the animated take will be a family-friendly comedy adventure that attempts to appeal to both Marvel fans and Disney audiences. I'm down.
For some more background on the origins of
Big Hero 6
, check out Nelson's take over at
The Nerds of Color
.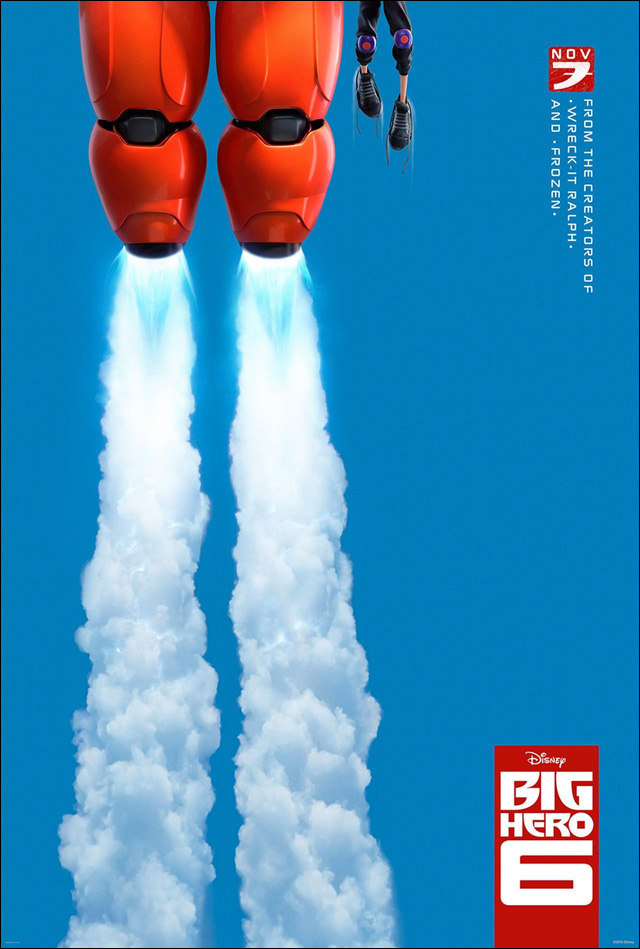 Big Hero 6
hits theaters on November 7.