Casting call and open auditions on June 26. Because you can make reality show about anything.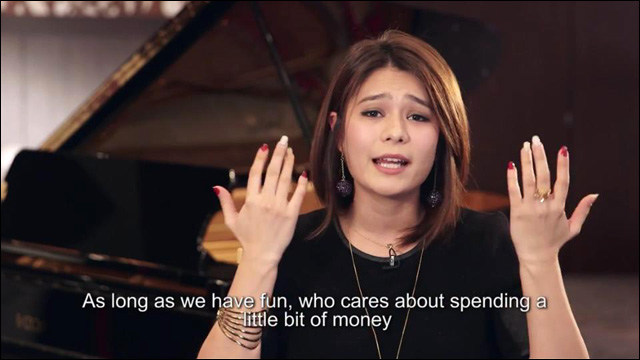 Got this passed along to me... Asians of Vancouver! A production company is looking to cast you for a new reality show. But you can't just be any Asian girl. They're looking for the Ultra Rich Asian Girls of Vancouver.
Vancouver Reality Show Seeks 'Ultra Rich Asian Girls'
HBIC TV
is described as a new reality show about "the Luxurious Lifestyles of the Ultra Rich Asian Girls in Vancouver." Because, hey, at this point, you can make a reality show about anything. The producers of
HBIC TV
plan to hold open auditions in Vancouver on June 26.
Here's the
video
announcing auditions:
Here's a brief description of what they're looking for:
Are you the next #HBIC of Vancouver? Got a Centurion Black Amex Card?

Hermes, Lanvin, Dior, Louboutin, Chanel, Lambos and Ferraris are all a part of the daily lives of our HBICtv Divas ♥

Casting Call and Auditions June 26, 2014.

Stay tuned for Venue and more information.

Also follow us on Instagram and Twitter @HBICtv

Here's another
video
, purportedly in the spirit of the proposed show:
This is apparently something people will tune in to watch. Details are limited, but they've set up relevant
Facebook
,
Twitter
and
YouTube
accounts for future updates. Good luck, I guess.